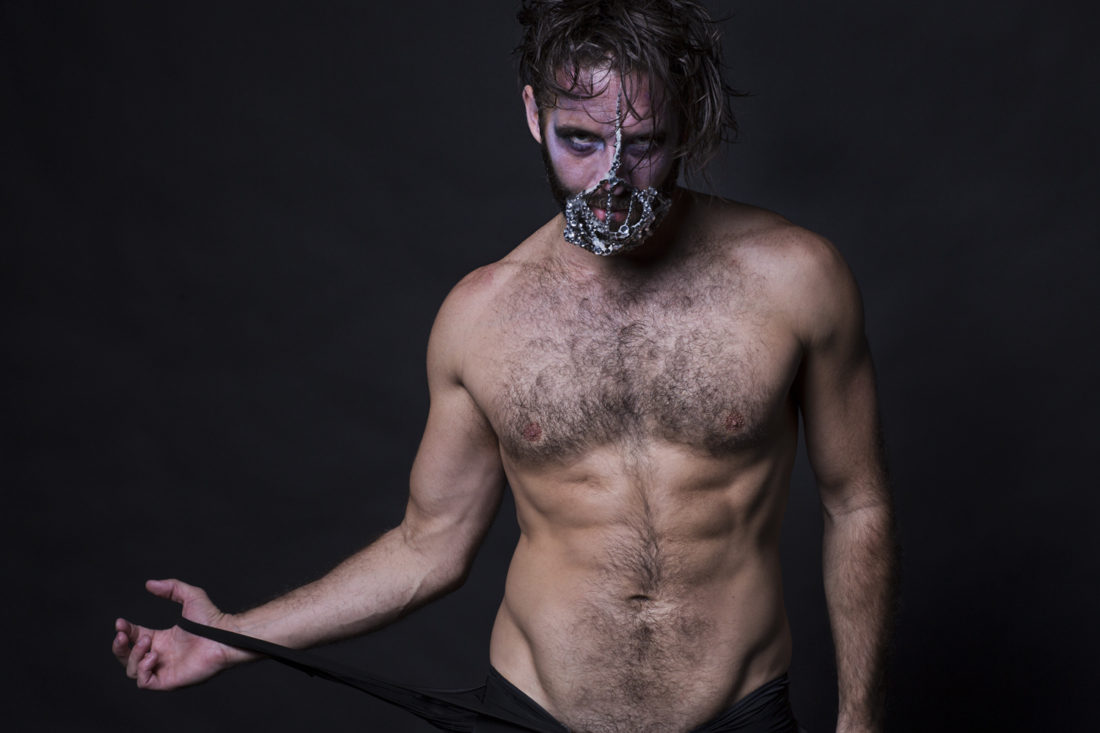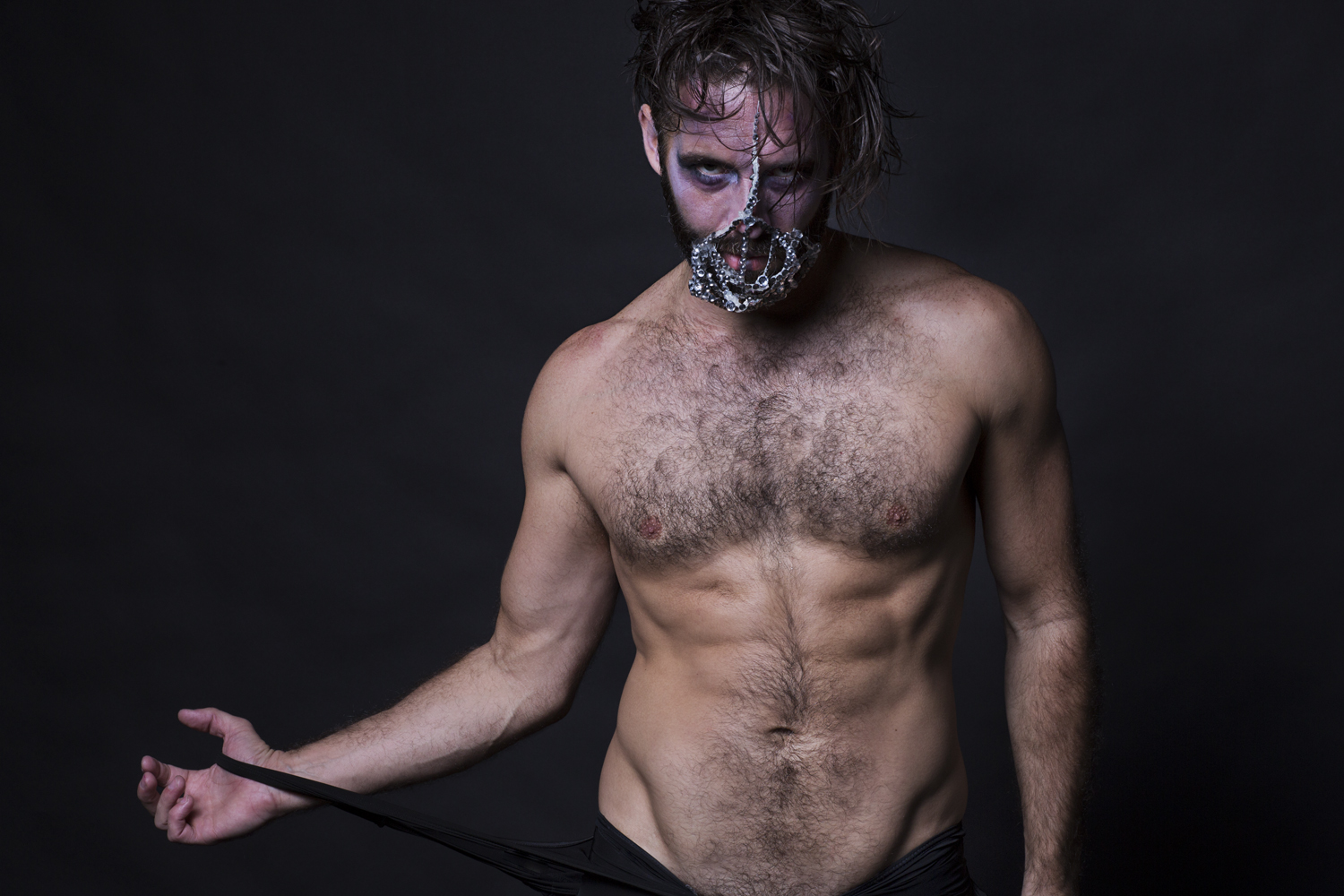 DAMIEN HINDS
Portfolio shoot by Damien Hinds (Darkroom Projects) for a university photography project. Featuring costumes and characters from my performance work.
Digital Sheep from Animal
Horny Rhino Burlesque from Ball of Wax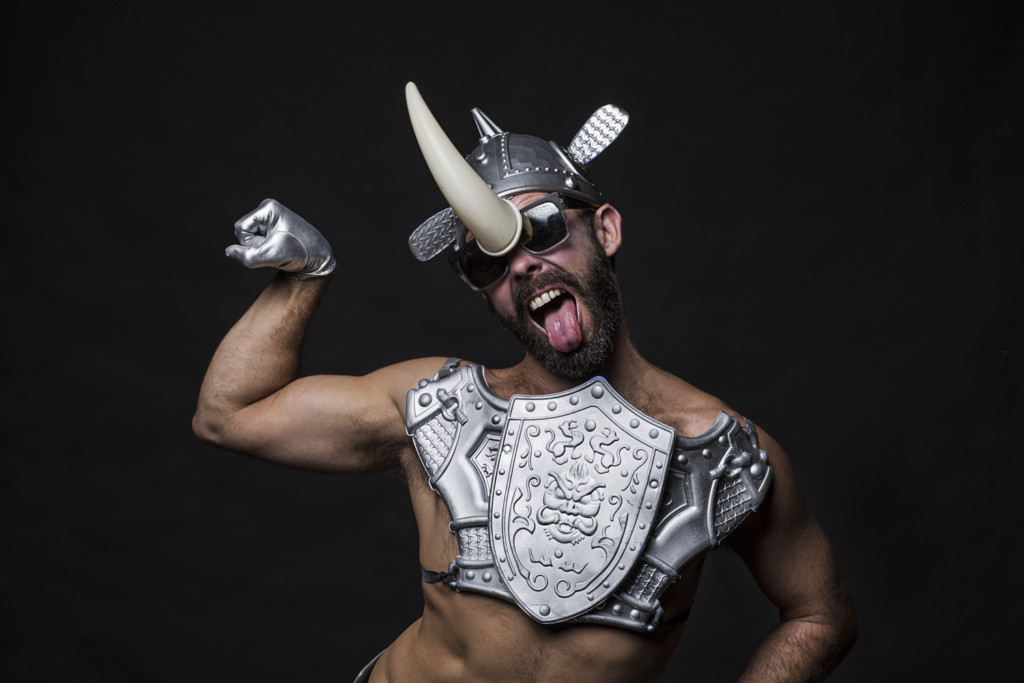 Mad Butcher promo image for Mad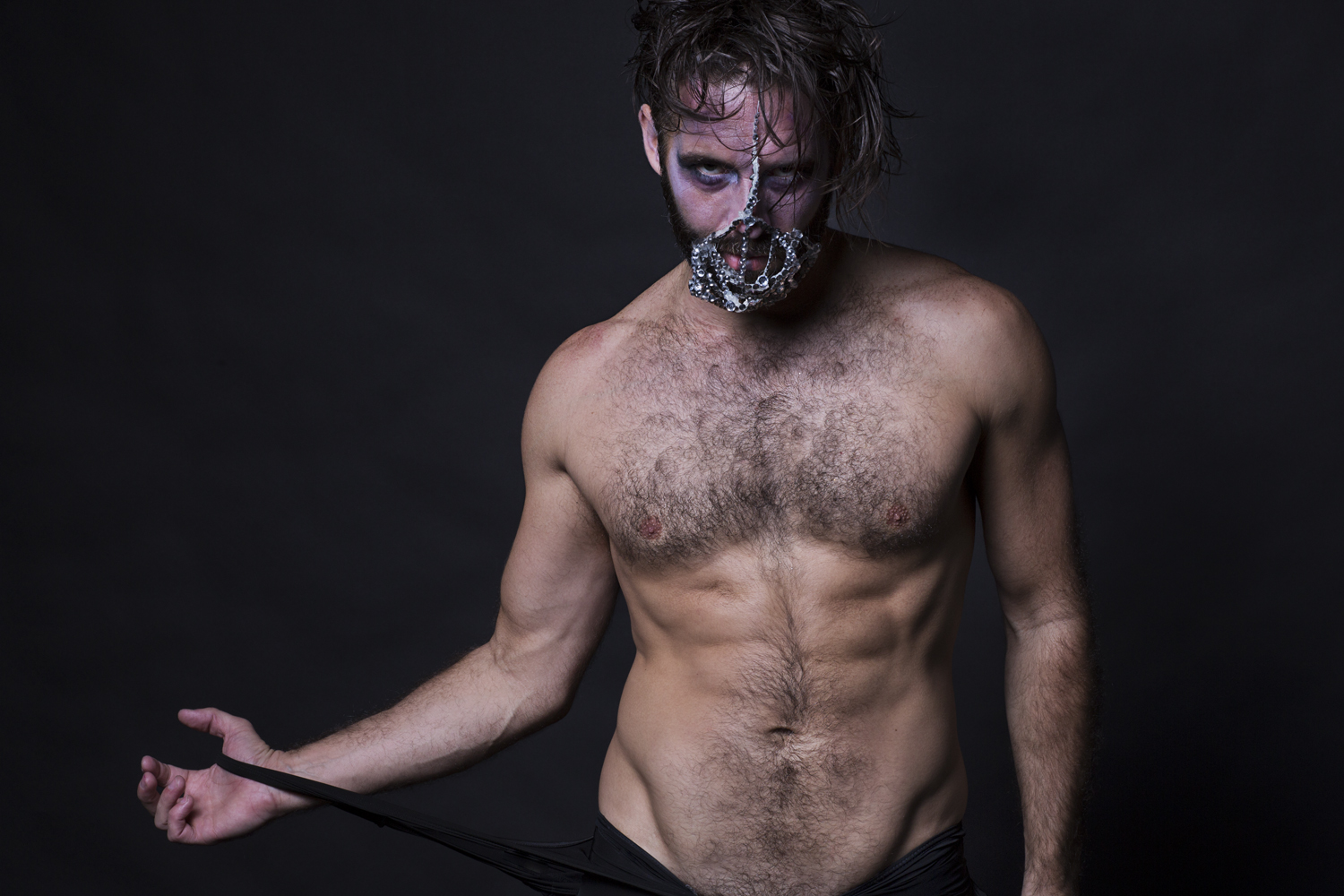 ALL IMAGES COPYRIGHT DAMIEN HINDS AND MAY NOT BE USED OR REPRODUCED WITHOUT WRITTEN PERMISSION.