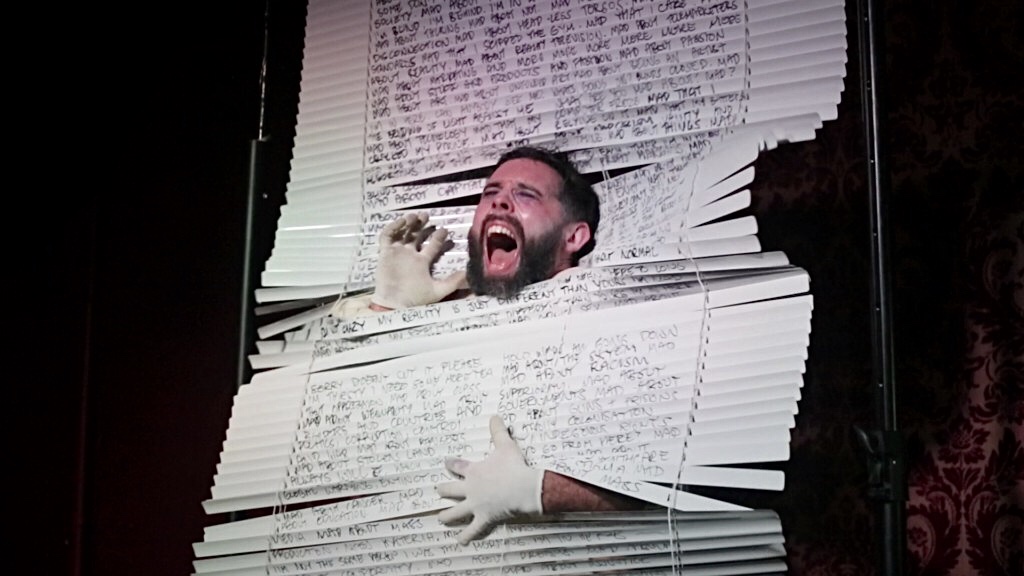 MAD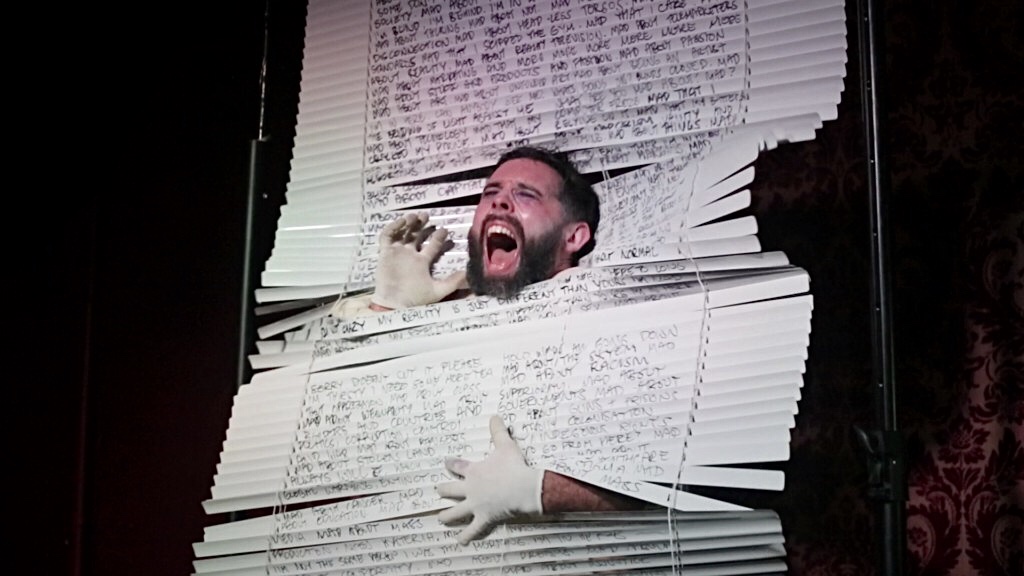 MAD
A TEA PARTY DOWN THE HARE HOLE
Circus, Cabaret, Comedy, Craziness, Caterpillars & Cheshire Cats!
"But I don't want to go among mad people," Alice remarked."Oh, you can't help that," said the Cat: "we're all mad here. I'm mad. You're mad.""How do you know I'm mad?" said Alice."You must be," said the Cat, "or you wouldn't have come here."
We are all mad! Mad about injustice, mad about inequality, mad about you, mad about creating engaging and entertaining performance art, mad about delicious teapot cocktails, mad as a hatter, mad as a March Hare, mad as the Queen of Hearts yelling "Off with their heads!"… but let me tell you something, all the best people usually are.
So pull up a chair at the Mad Hatter's table, grab yourself a teapot cocktail and let Dan Ewell (Dandrogyny), Sarah McDougall, Sarah Platts, Mikey J White and their many special guests, lead you on an adventure down the Hare Hole, for a night of erratic entertainment, preposterous performance art, maniacal music, delirious dance, thoughtful theatre, camp cabaret, demented drag, nonsensical nonsense, bonkers burlesque, crazed circus, stark-raving silliness, foolish frolicking, illogical insanity, absurd art, dark drama and mad musings.
Exploring how the current political and social climate is driving us mad and how in this age of madness "Imagination is the only weapon in the war against reality." In a mad world, only the mad are sane…
"There is a place, like no place on earth. A land full of wonder, mystery, and danger. Some say, to survive it, you need to be as mad as a hatter. Which, luckily, I am."
This is not the Wonderland of your childhood… It's time to get mad!
Premiered August 2018
Down The Hare Hole (Hares & Hyenas)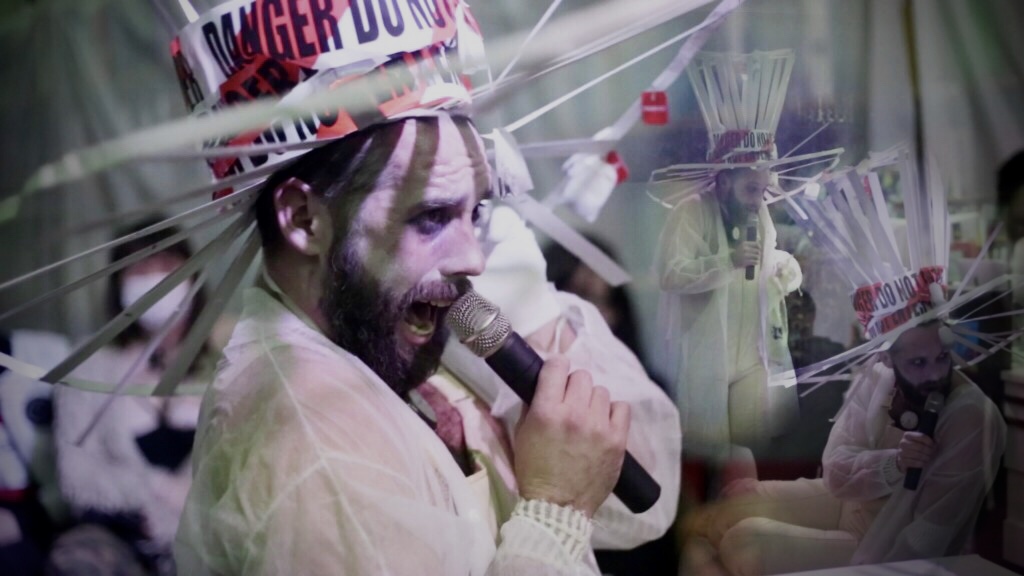 _______________________
Featuring: Dan Ewell, Sarah McDougall, Sarah Patts & Mikey J White with different special guest performers every night… Bubblegum B*tch, Jules Wilkinson, David Hammond, Yvon Raphael.
"Would you like an adventure now, Or shall we have our tea first?" – the Hare Hole bar will be served special 'Teapot Cocktails' and 'Mock Turtles' along with its usual selection of beer, cider, wine, spirits and soft drinks

AUDIENCE FEEDBACK
"Absolutely gagged over MAD! I was transfixed from start to finish. I haven't laughed that much in ages."
"I was so totally blown away! Amazing costumes, loads of surprises and one hundred percent madness… This was a total blast! Friends, I urge you to go see this show!"
"I honestly LOVED LOVE LOVE everything about the show, it was emotional, funny and fun!"
"Watched MAD last night and laughed our heads off from start to finish. Grab your crew and go see it… Highly recommended!"