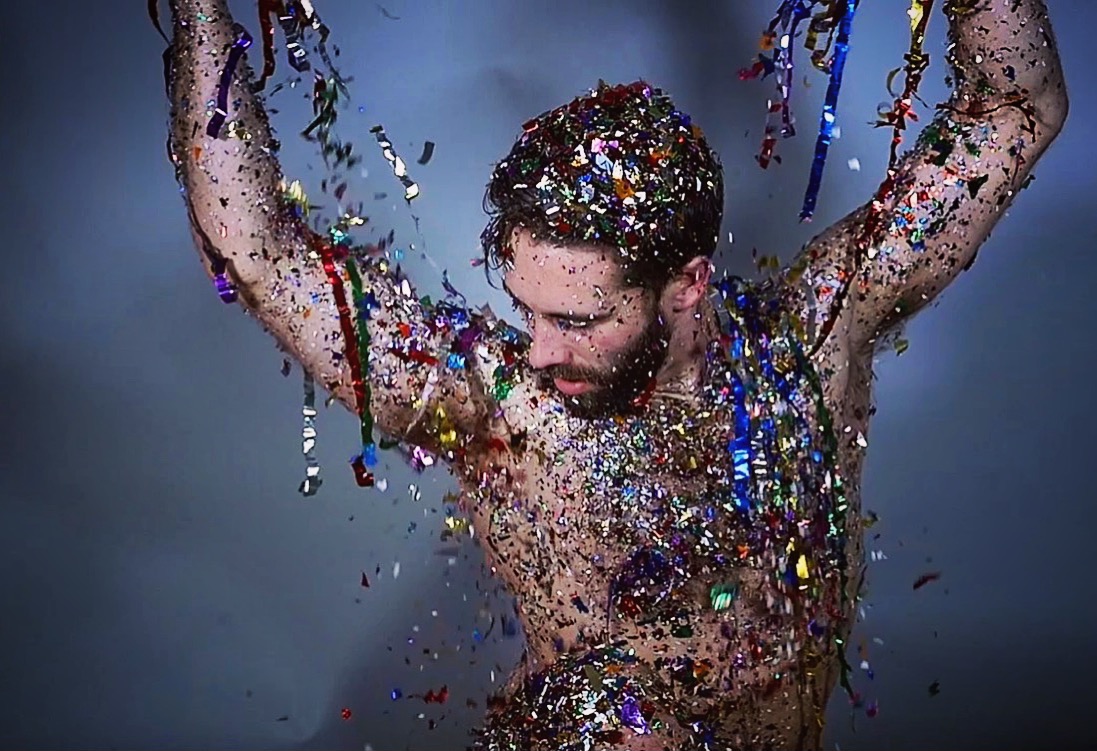 CLUB PERFORMANCE
This video shows a selection of my club and event performance work. My work explores themes of identity, connection, transformation, rebellion and subversion of societal norms. But always it must be entertaining and fun because nothing should be taken too seriously!
__
Music: Breathe by K.A (Keiran Anthony) Used by permission of artist.
Main footage by: Philip Soloman (Telepathic), Nik Dimopolous (TroughX) Taken at: Honcho Disko, BARBA, Hare Hole, Thick & Juicy, Lé Club, TroughX, Jizz, Mardi Gras, SIA Later, Haus of Conejo.
__
I have appeared regularly in various parties, variety nights and shows around Australia as a soloist, roving performer, host, backup and gogo dancer.
Including; Honcho Disko, BARBA, Melbourne Museum, The Butterfly Club, Hare Hole, Thick & Juicy, Woof Club, Retro Futurismus, Mama Alto Holiday Special, Lé Club, TroughX, Jizz, ONE, Mardi Gras, Rezerection, Granny Bingo, The Laird, Trivial Hirsute, GAGA Rave, SIA Later, Blanké Pop, Haus of Conejo, Yass! Party, Sircuit Boys of Summer, PoPoMoCo and more.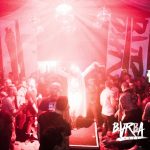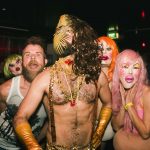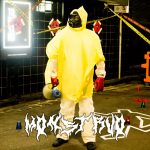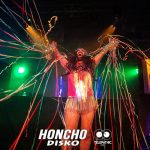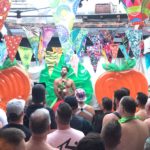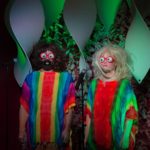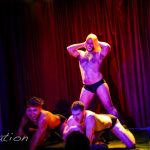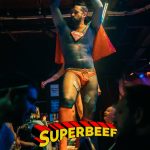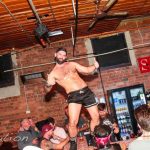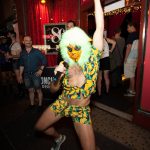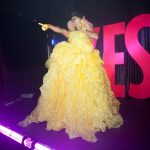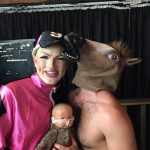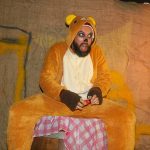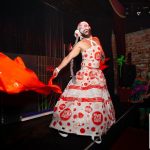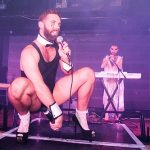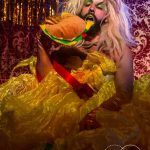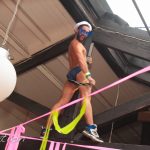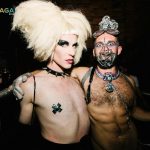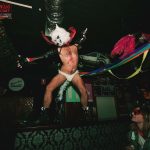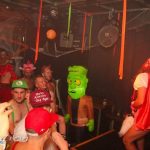 My character Gay Jesus regularly appears in variety shows and club performances.