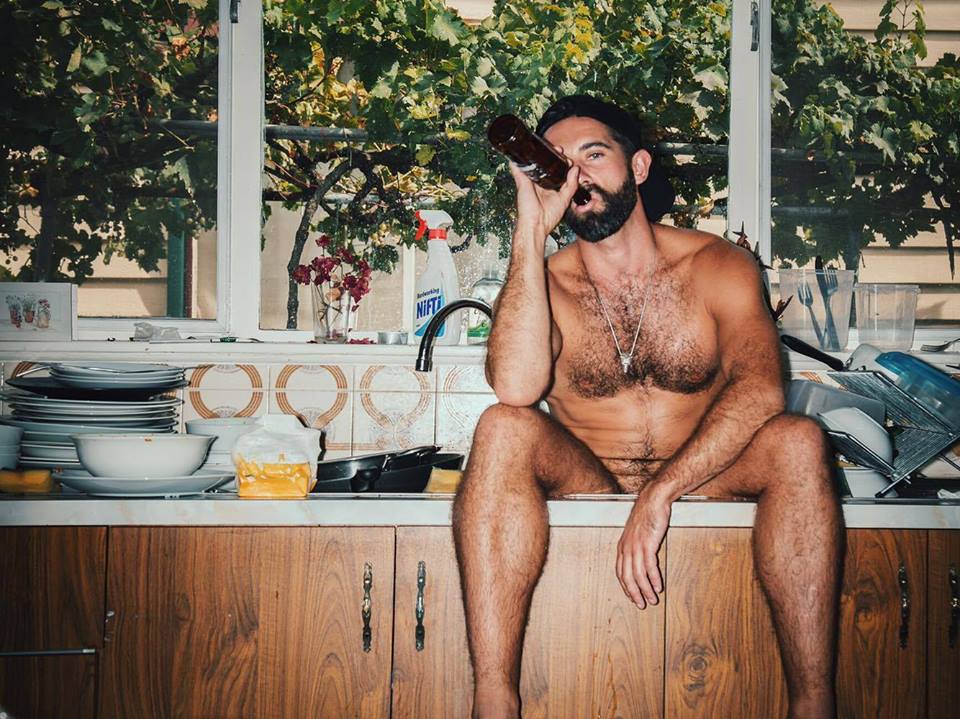 BARBA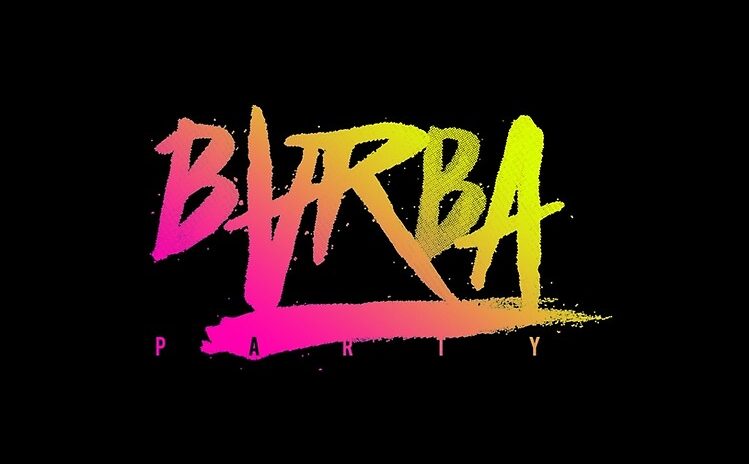 I have been involved with the team at BARBA Presents for many years in various capacities – As a performer, model, stage manager, employee and host across Sydney, Melbourne and Brisbane.
BARBA PARTY – TEASER #4 BY KIA ZAND

Barba Party – Teaser #4 from Kia Zand on Vimeo.
BARBA PARTY PHOTOSHOOT BY RICCARDO RAITI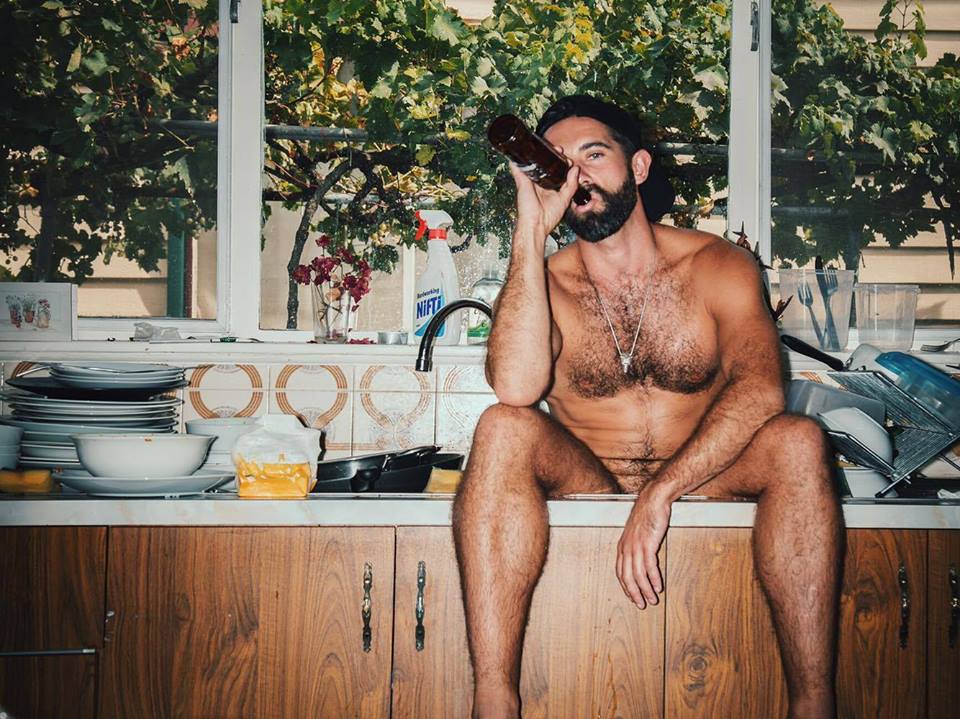 BARBA MELBOURNE
BARBA SYDNEY
BARBA BRISBANE
JIZZ MIDSUMMA PARTY
MONSTRUO
MORE FROM BARBA PRESENTS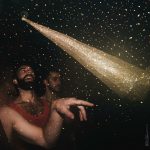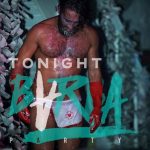 Photography by Matto Lucas Photography, Telepathic Creative, Imago Design & more.