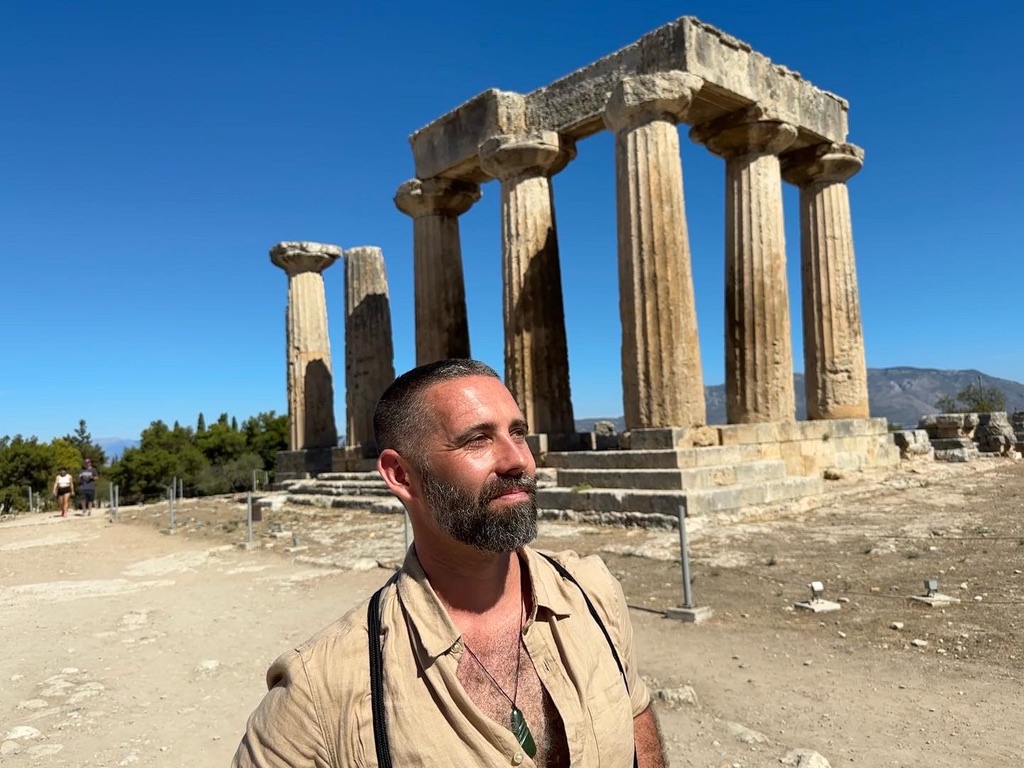 Exploring Ancient Corinth from Athens: An Epic Day Trip!
Check out the YouTube video of my day trip to the Ancient Corinth!
September 30 2022
Ancient Corinth, Greece
Join me and my little brother/Greek expert Paul for an incredible day trip from Athens to Ancient Corinth!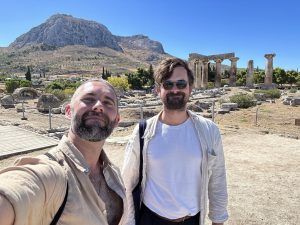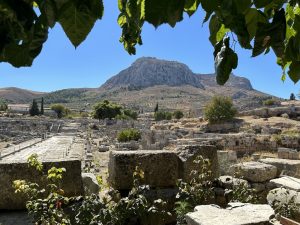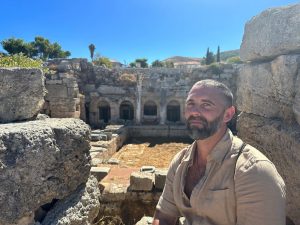 Nestled amidst the stunning landscapes of Greece, this historically significant site holds the key to a rich past that shaped Western civilisation.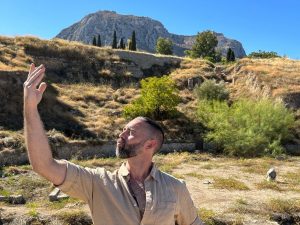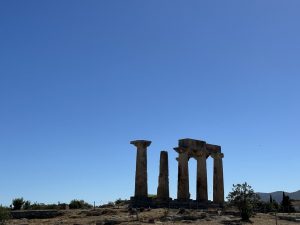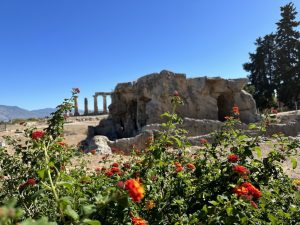 We had a lot of fun immersing ourselves in the echoes of a bygone era, exploring the remnants of temples, theatres and marketplaces that once thrived with vibrant activity. The iconic Temple of Apollo and the ancient amphitheater will leave you in awe, as will the breathtaking views of the surrounding landscape.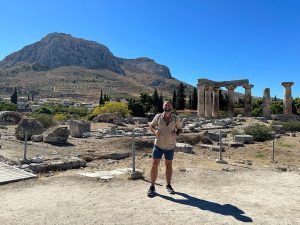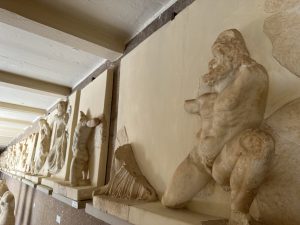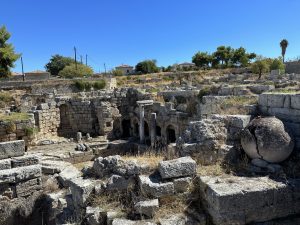 Whether you're a history buff, a travel junkie, or simply curious Ancient Corinth is definitely worth a visit!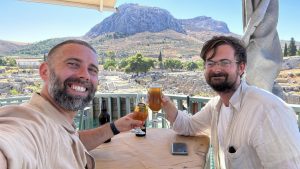 Let the adventures begin!