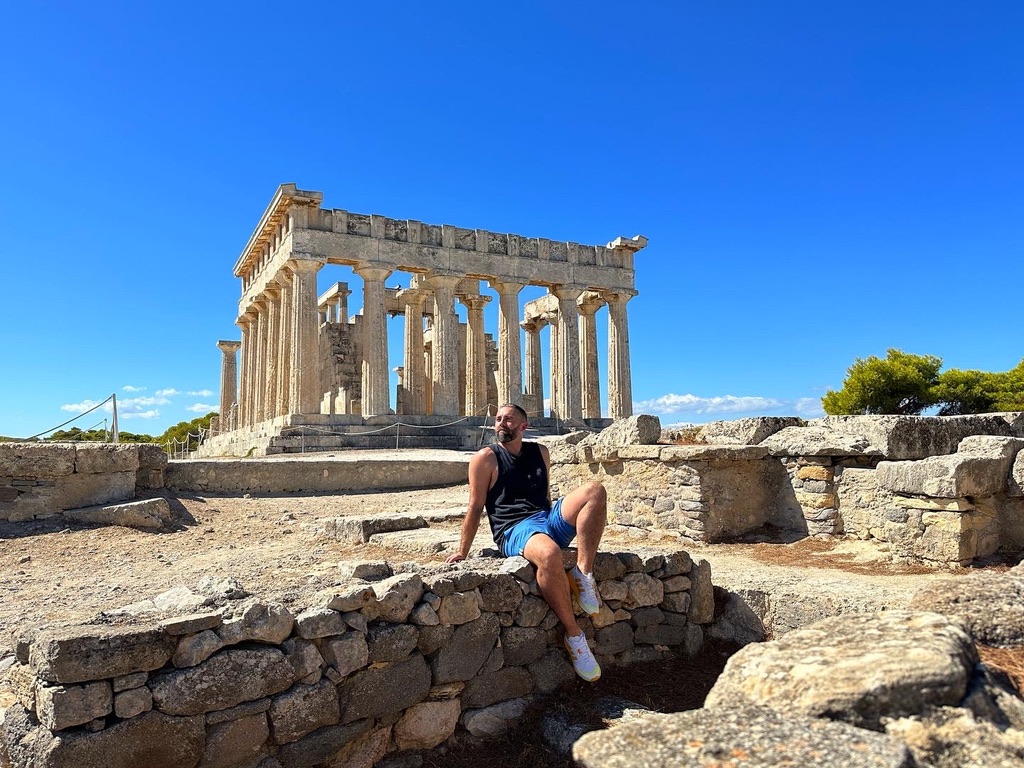 Day Trip to the Greek Island of Aegina & The Temple of Aphaia
Check out the YouTube video of my day trip to the stunning island of Aegina.
September 29 2022
Aegina, Greece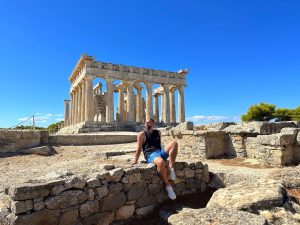 Join me on a day trip to the beautiful Greek Island of Aegina, one of the Saronic Islands in Greece! The ferry ride from Piraeus to Aegina was quick and easy and the views of the Aegean Sea and the surrounding islands were simply breathtaking. Just a short 40mins later I'd arrived to explore the beauty and culture of this stunning island.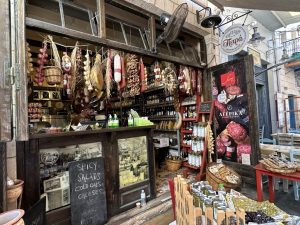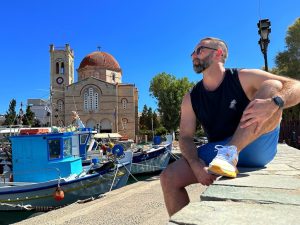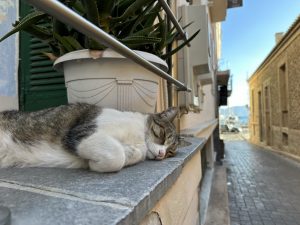 Once I arrived on Aegina, I spent some time wandering through the town's charming streets and taking in it's beautiful waterfront, discovering local shops and cafes and soaking up the laid-back atmosphere of this picturesque island. I couldn't resit starting the day with a delicious pistachio shake, which Aegina is famous for and saying hello to all the local cats!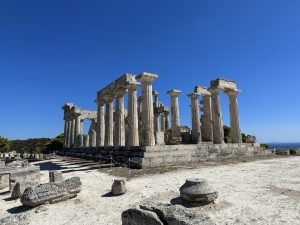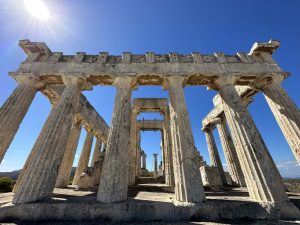 I then hopped on a local bus to take me up to the Temple of Aphaia. The journey up the winding roads of the island was a bit bumpy, but the views of the shimmering blue sea and the green hillsides more than made up for it.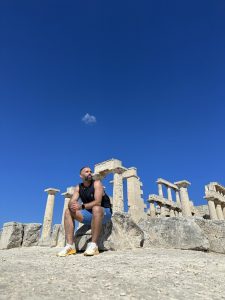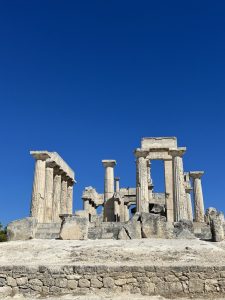 When I arrived at the temple, I was blown away by its sheer beauty and history. The Temple of Aphaia is a well-preserved ancient temple that was built in the 5th century BC, and is dedicated to the goddess Aphaia. The temple is perched on a hilltop overlooking the sea, and the views from the top are simply stunning.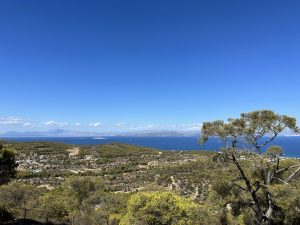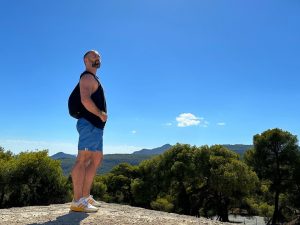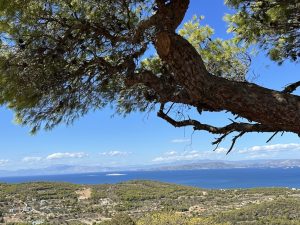 I took my time exploring the temple and admiring the intricate carvings on the columns and breathing in the fresh pine air. It's amazing to think about the skill and craftsmanship that went into building this incredible structure over two thousand years ago.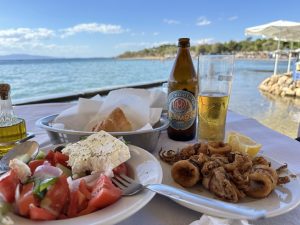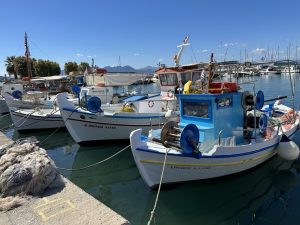 After exploring the temple, I made my way back down to the town of Aegina for some lunch. I had a delicious fresh greek salad with calamari and local beer at a seaside taverna called Le Café Aegina. And of course, no trip to Aegina would be complete without a dip in the crystal-clear waters of the Aegean Sea!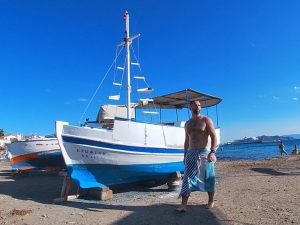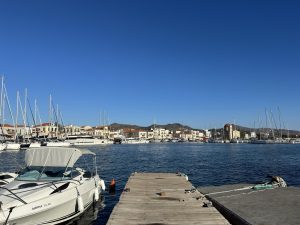 Overall, my day trip to Aegina and the Temple of Aphaia was truly unforgettable. The island is a beautiful and peaceful escape from the hustle and bustle of Athens, and the temple is a testament to the incredible ancient history of Greece. Whether you're a history buff, a foodie, or just looking for a relaxing getaway, Aegina has something to offer everyone. If you're ever in Athens, I highly recommend taking a day trip to Aegina to experience the magic for yourself!