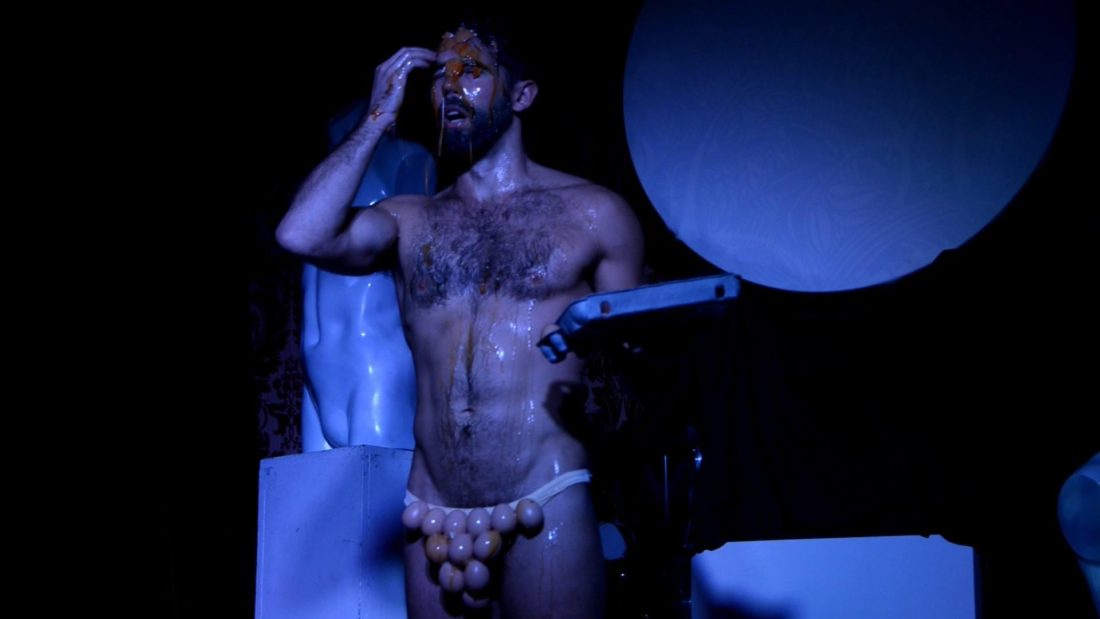 SXIINS
"His performance held nothing back. He stood there and exposed himself both physically and emotionally in a way that was well thought out, constructed and most importantly – honest." – SameSame, 2016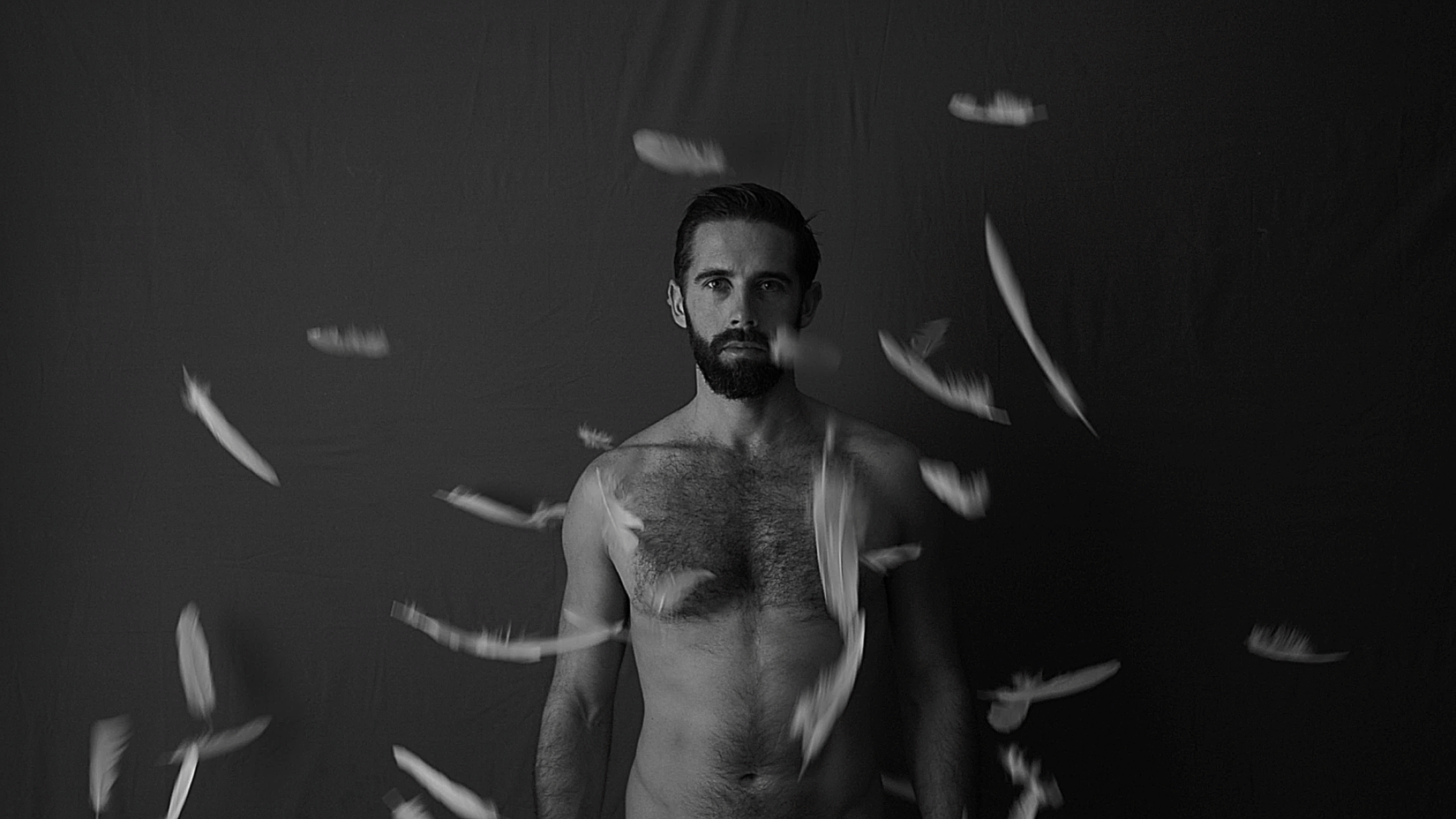 (SXIINS) TWELVE SKINS
A FUSION OF BURLESQUE, THEATRE & MULTIMEDIA ABOUT FINDING THE SKIN THAT FITS
Twelve Skins investigates 12 common personality archetypes: the Innocent, the Everyman, the Warrior, the Caregiver, the Explorer, the Lover, the Rebel, the Creator, the Ruler, the Magician, the Sage and the Jester.
The work is an exploration of identity, growth and change.  It looks at what it takes to know, and how to be, a 'man' in today's fast-paced, disconnected and inconstant world.  It is about finding meaning, finding your wings and finding the skin that fits.
Question everything… and create your own answer.
Conceived and performed by Mikey J White with videography by Kia Zand.