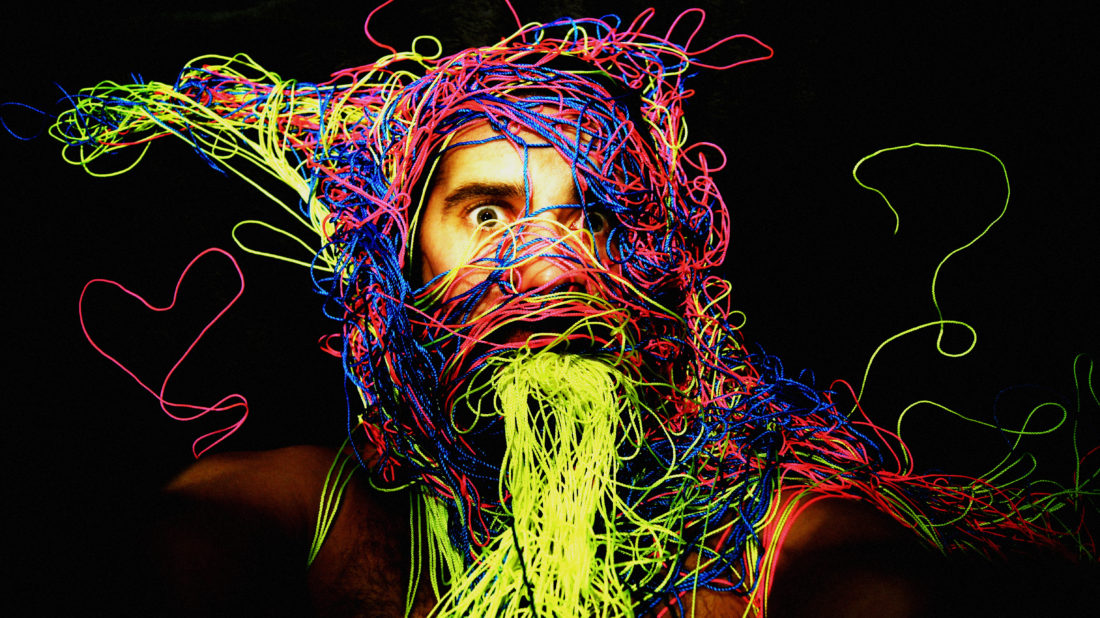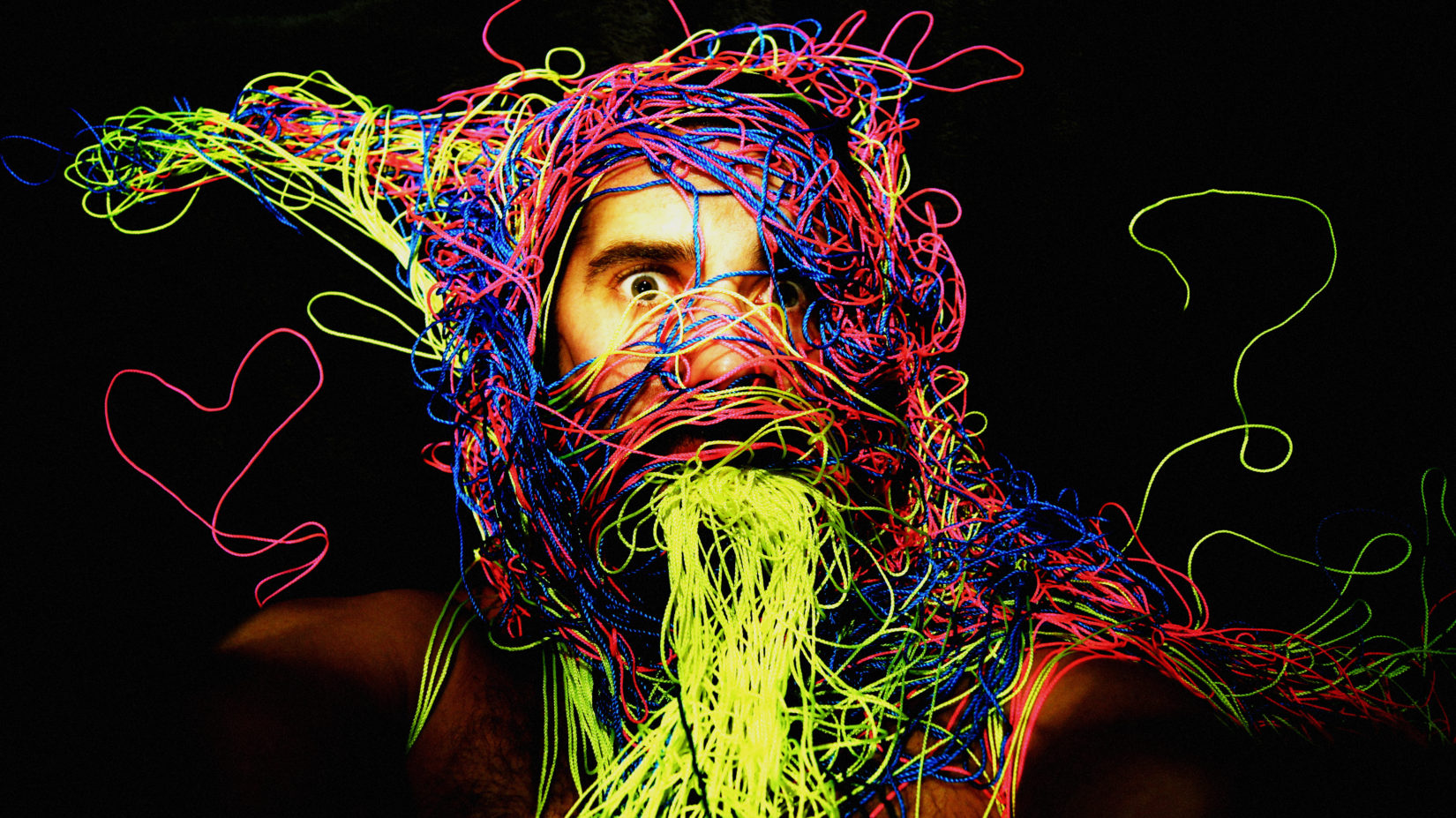 SOME STRINGS ATTACHED
A String of Consciousness by Mikey J White
NSA? There's no such string! We all have some strings attached. Strings connect us – to community, to culture, to identity, to each other. They come in all shapes, sizes, lengths and colours. Each string tells a story. Each string defines us.
In his signature multidisciplinary style, Mikey J White fuses theatre, music, puppetry, burlesque, performance art and comedy as he sorts through the strings on his search to find connection. Using string in different ways to create costumes, characters, ideas, objects and concepts he investigates the ties we make which define and control us and our interconnectivity. How long is a piece of string?
This kooky work is knot to be missed!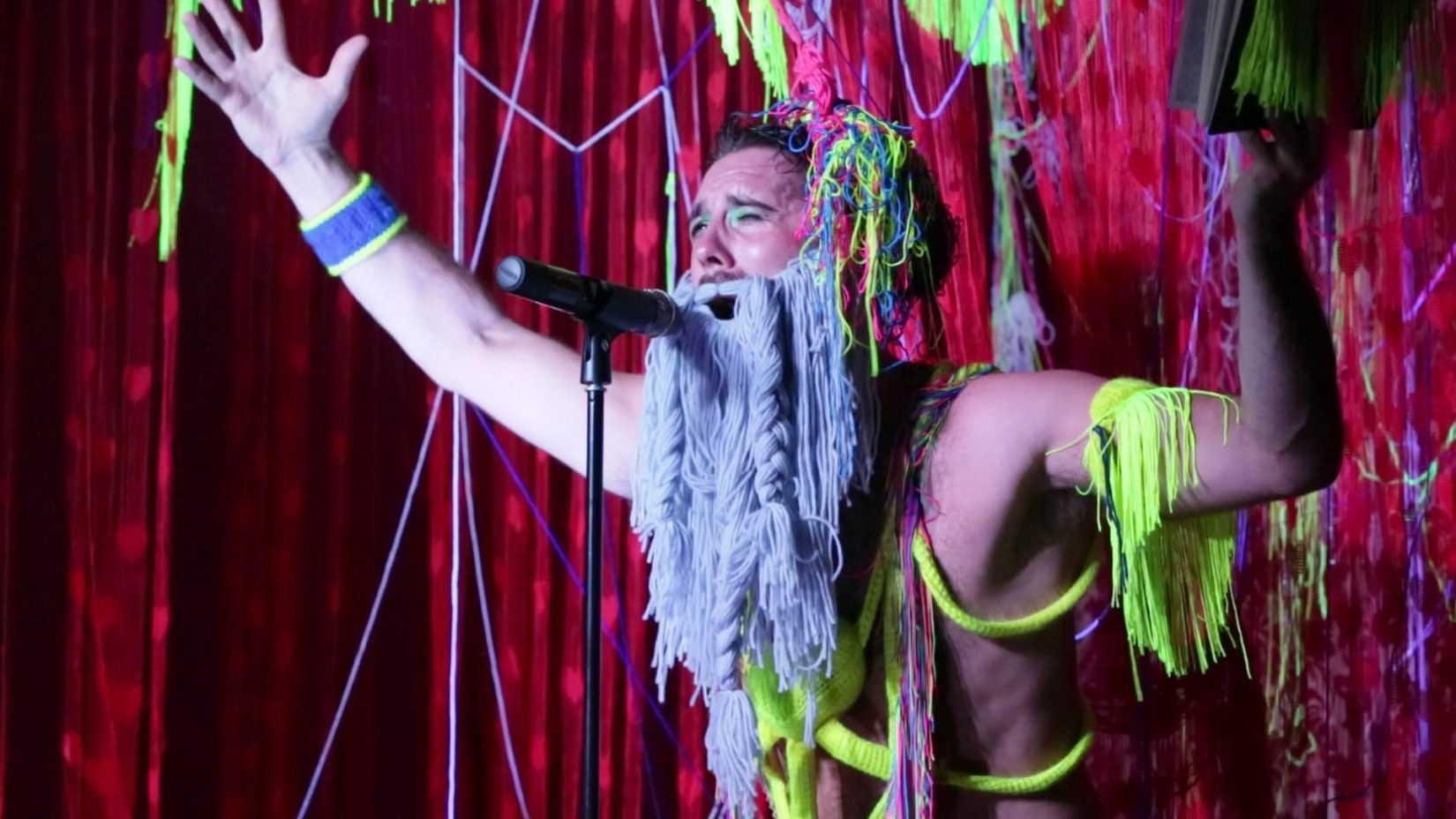 *Expect violin strings, puppet strings, g-strings and heartstrings. The whole world on a string!