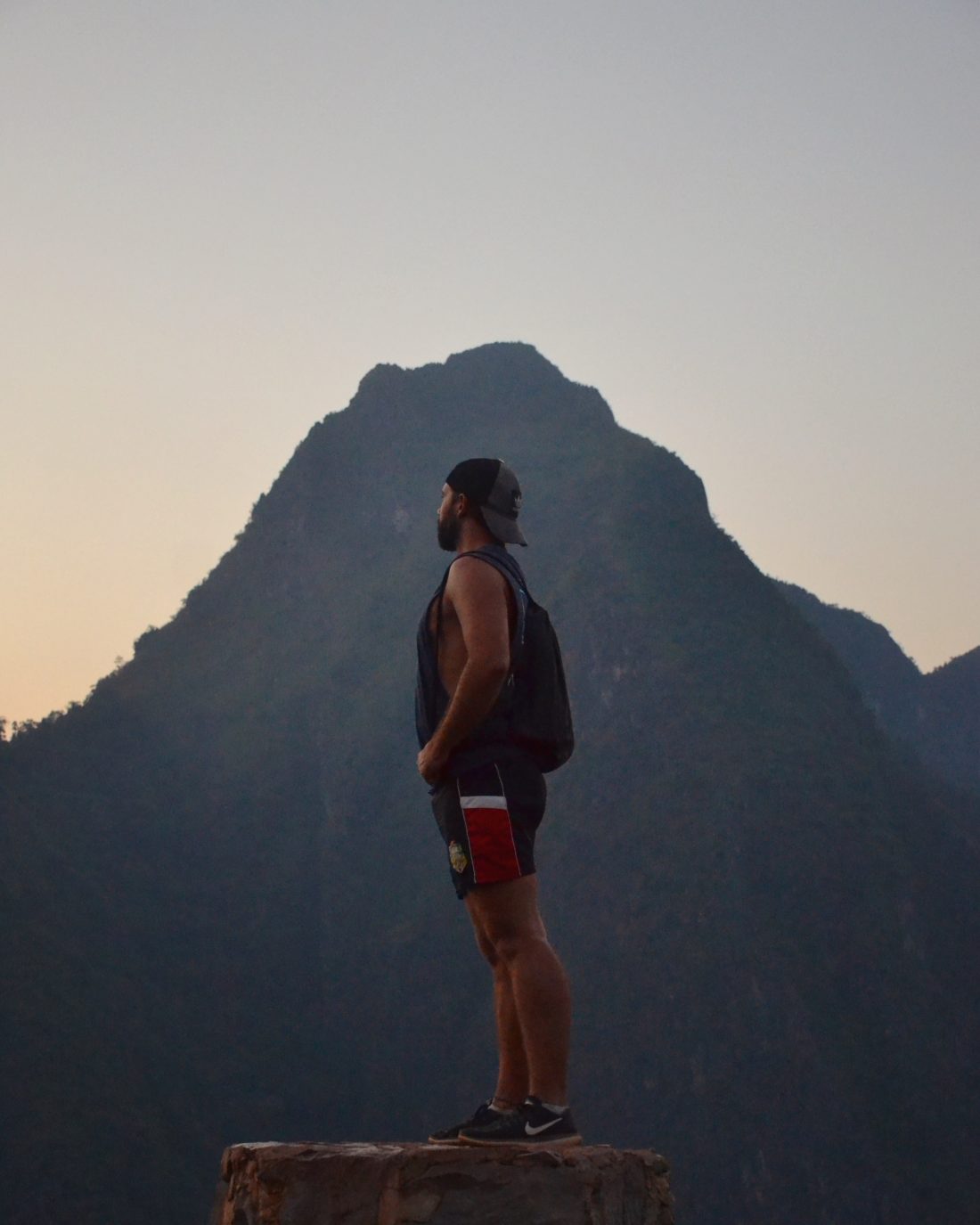 January 20, 2021
In
Accomodation, Adventures, Albania, Australia, Croatia, Food & Drink, Greece, Indonesia, Italy, Laos, Montenegro, Singapore, Slovenia, Spain, Thailand, Toolkit, Transport, Video
ADVENTURES – Travel Highlights Video
Check out my first YouTube video of  Travel Highlights.
Welcome to Adventures with Mikey J White. This first video is just a glimpse of some of the travels I'll be sharing on this channel.
I most definitely suffer from wanderlust! There's nothing quite like packing your life into a backpack and heading off on an adventure around the world. From dirt roads to superhighways, tourist trails to unbeaten paths, luxury resorts to bungalows and tents. My channel will be packed full of travel advice and tips, stories, adventures and fun videos. So join the adventure and let me show you the world through my eyes.