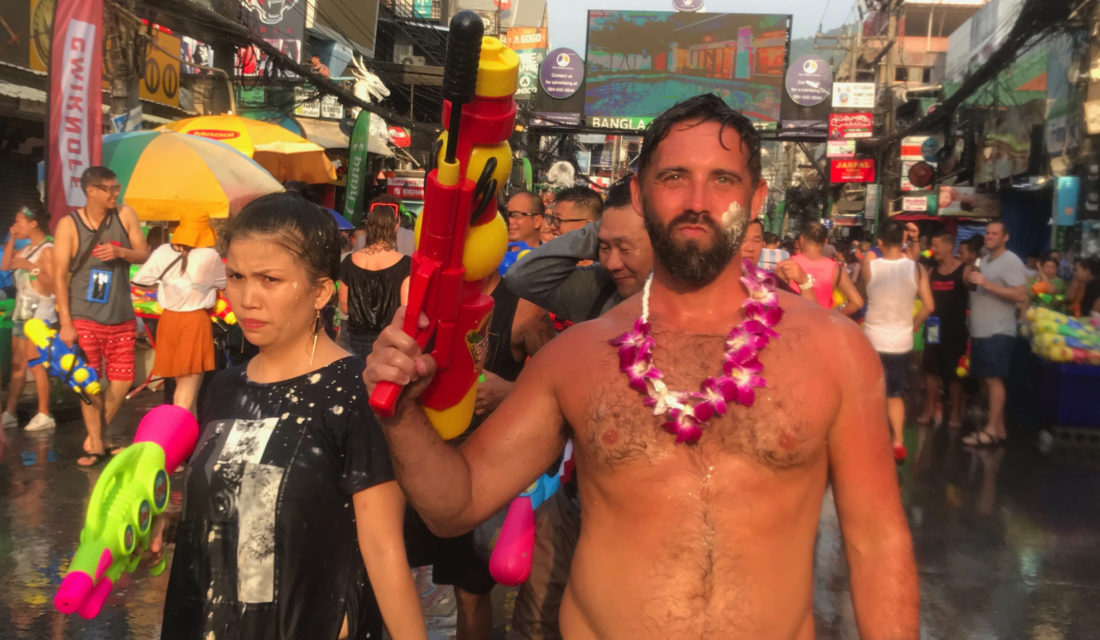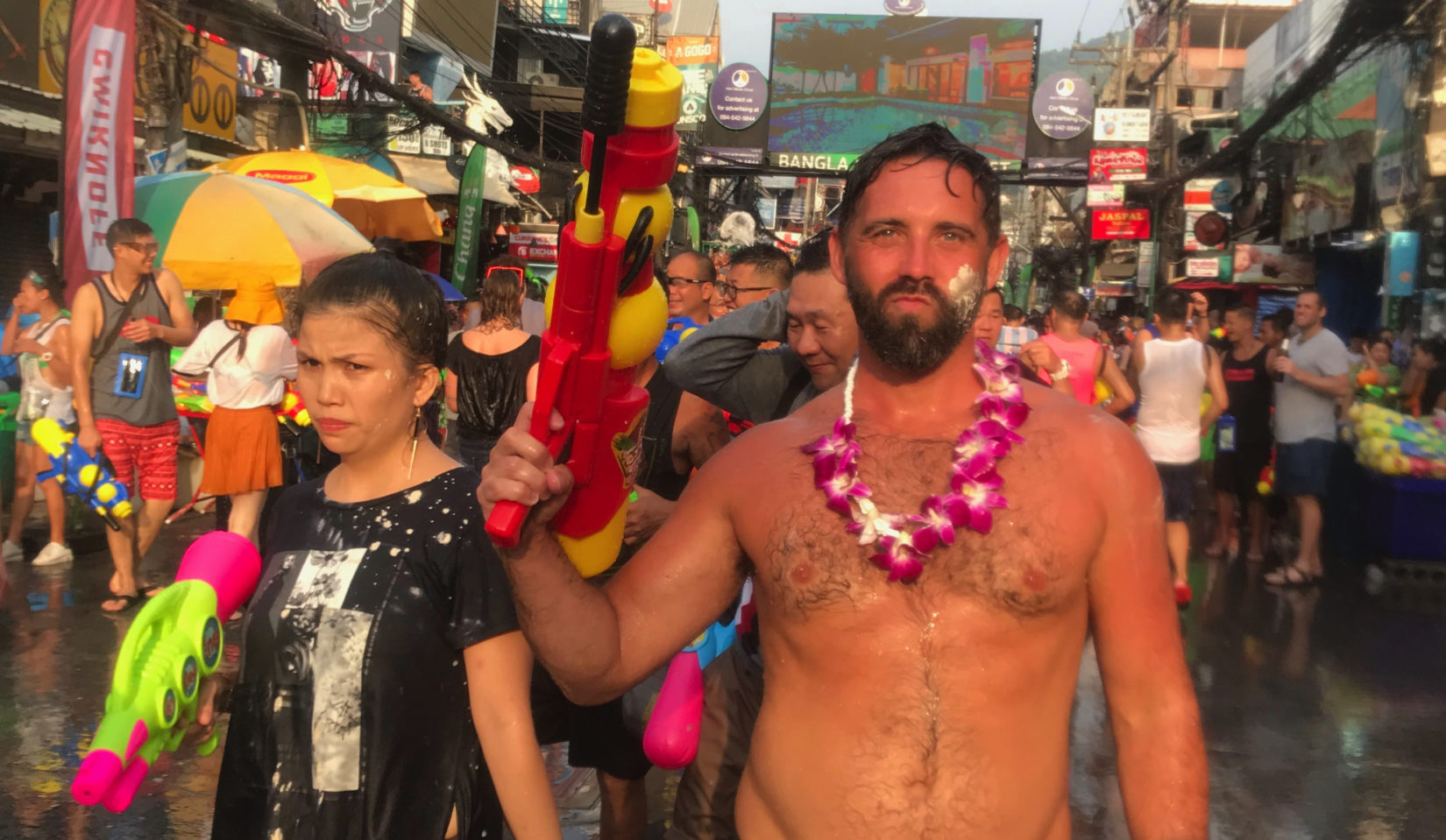 The Biggest Water Fight in the World – Songkran Festival!
April 13-15 2019
Patong Beach, Phuket, Thailand
A three day long massive water festival known as Songkran celebrates the beginning of the traditional Thai New Year in April.
 It really is the perfect way to start an adventure around Southeast Asia. This important Buddhist festival in Thailand symbolises transformation and change, using water to purify and wash away sins and bad luck. The word Songkran comes from the Sanskrit word saṃkrānti, literally "astrological passage".
Get soaked with a bucket of water and shot with a water gun every time you leave the hotel.  And prepare to be dripping wet! My smile says it all!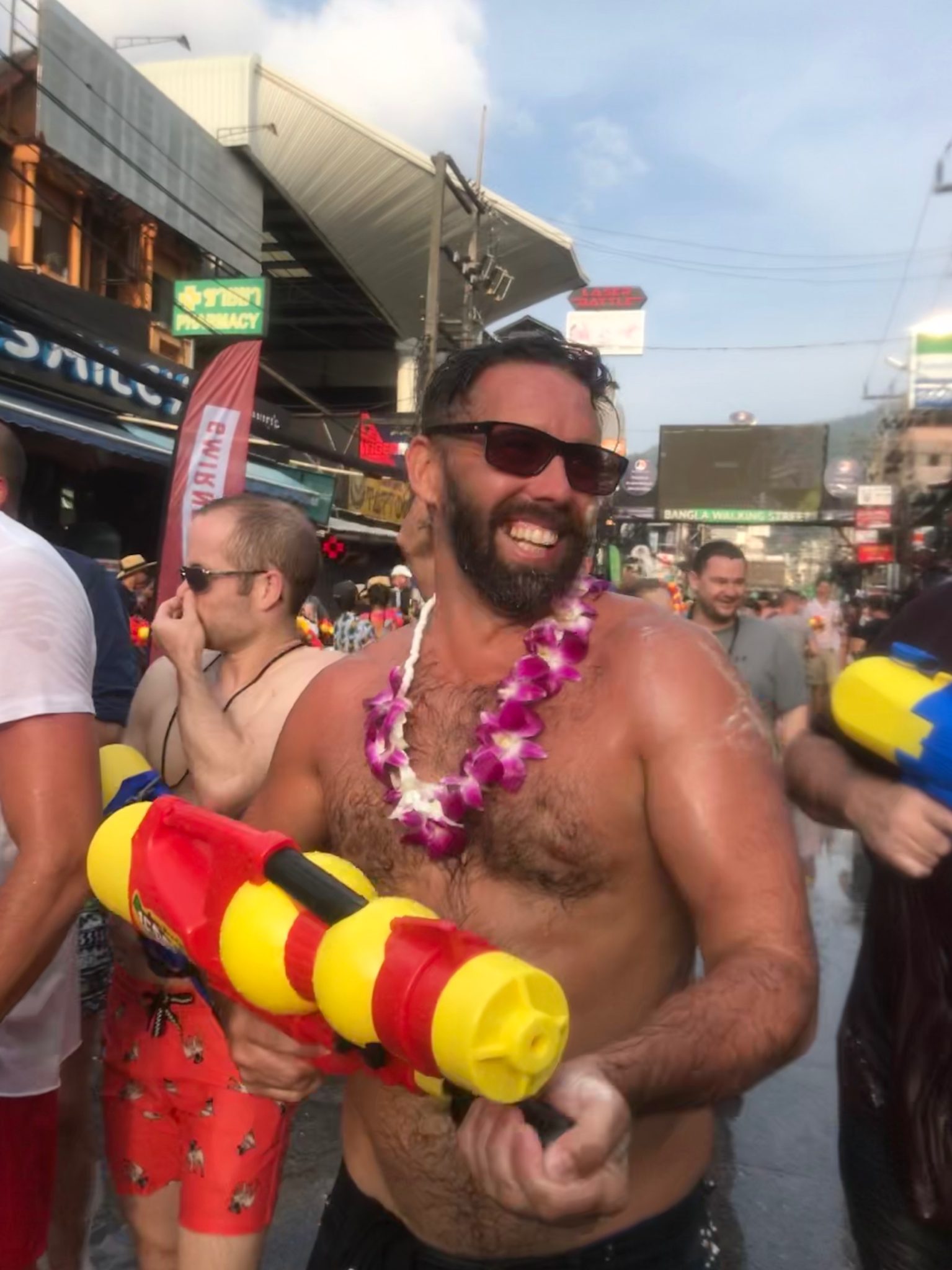 SONGKRAN FESTIVAL is most definitely an event to add to your bucket list so don't miss it!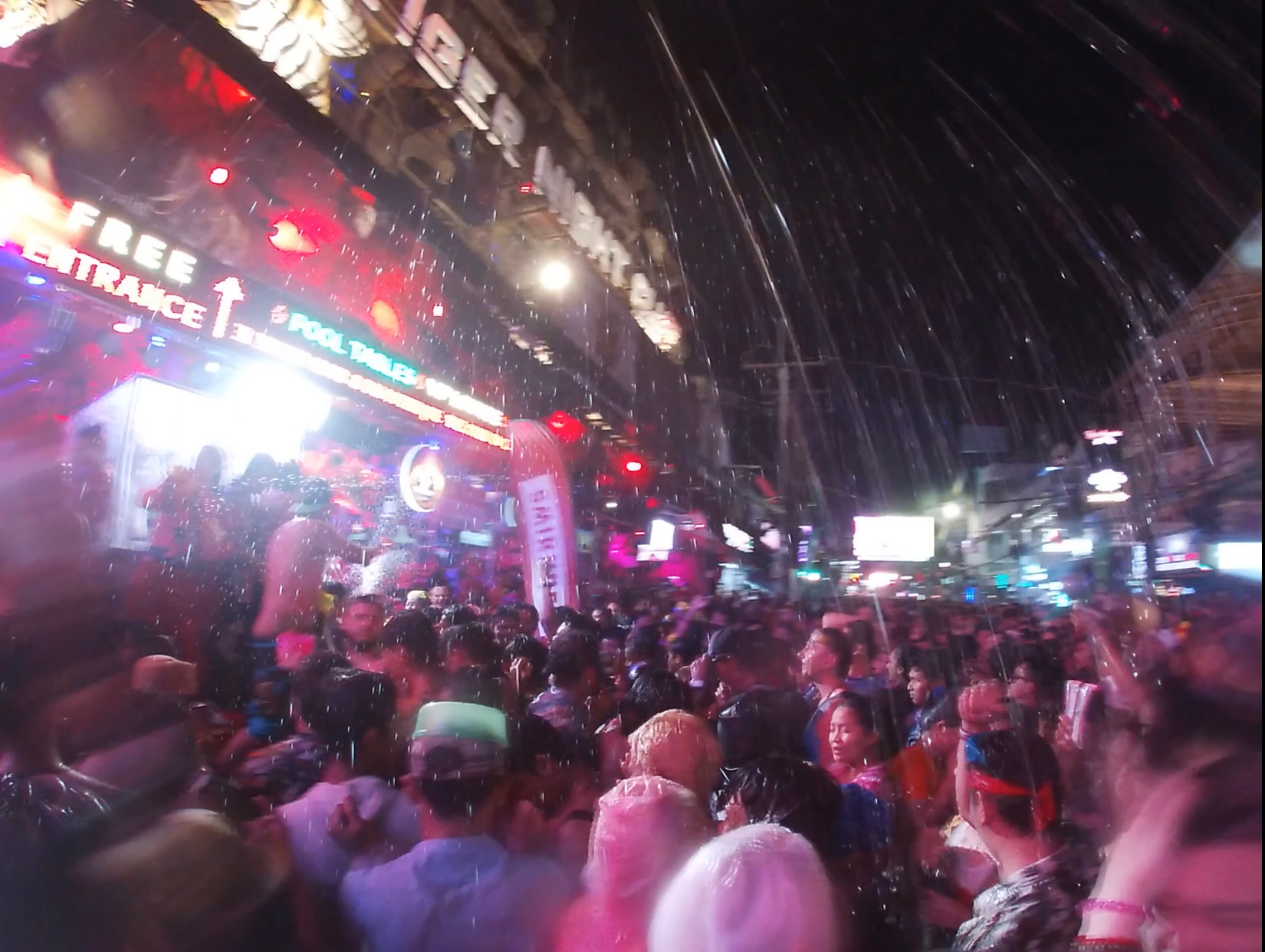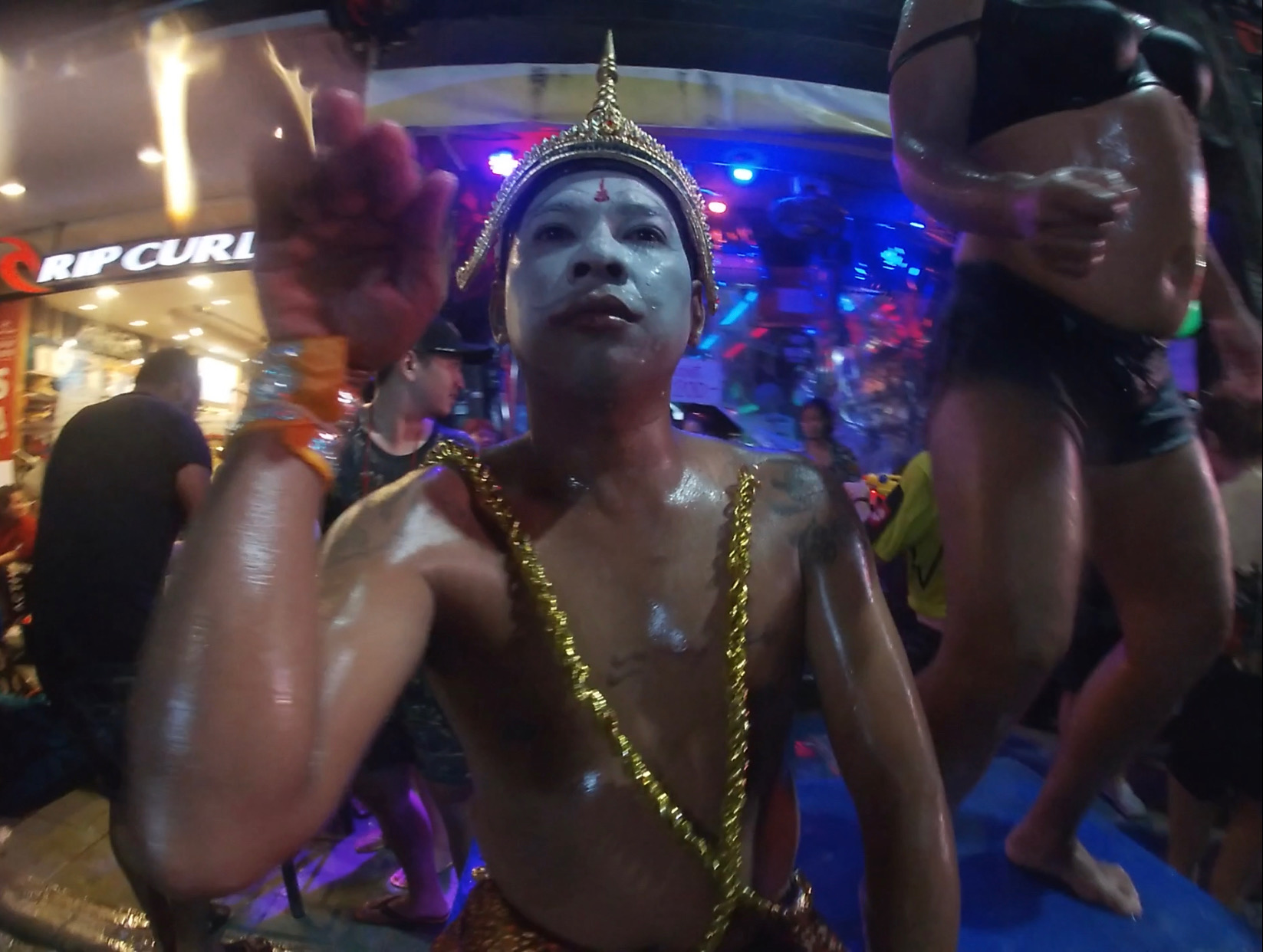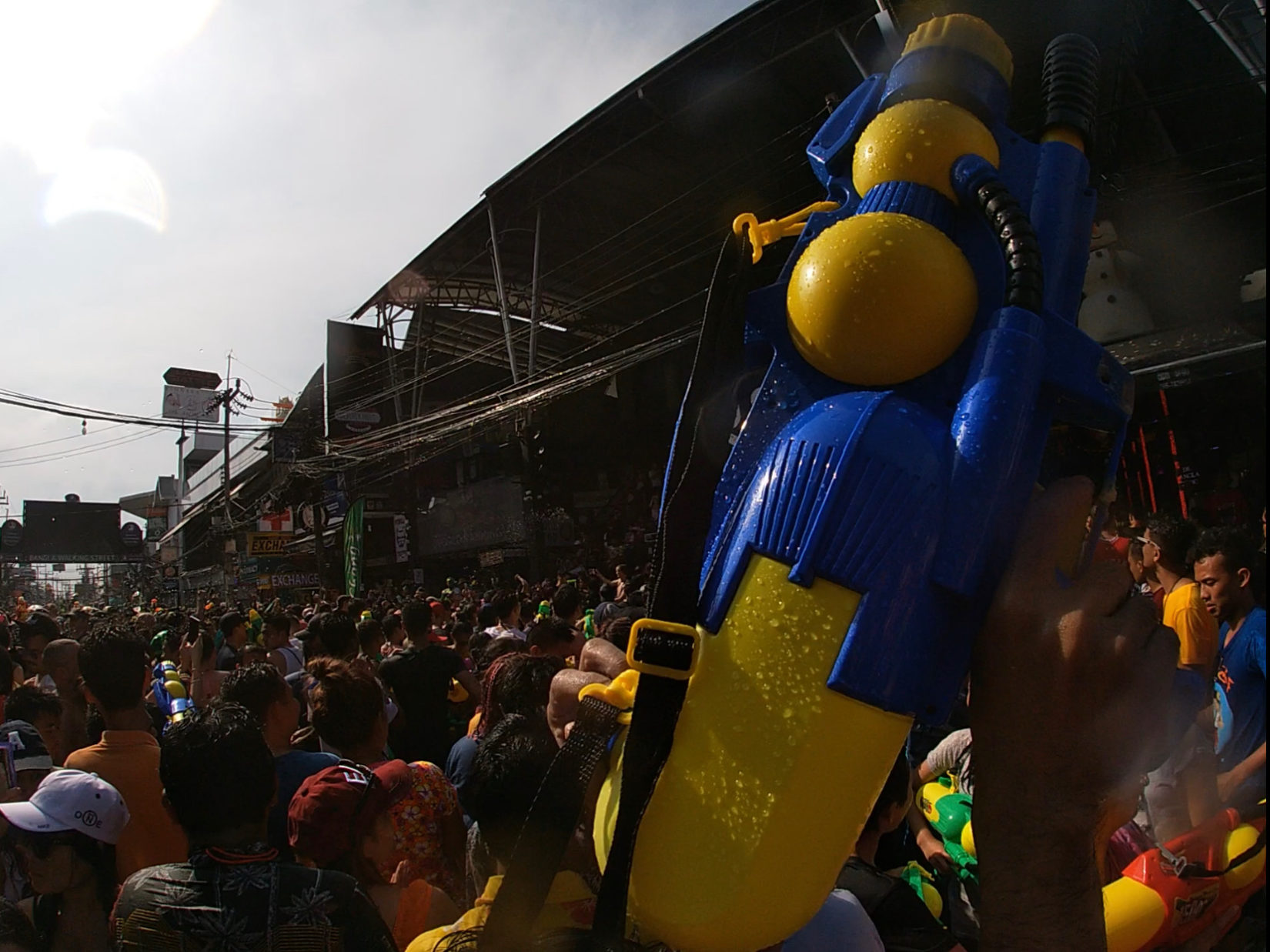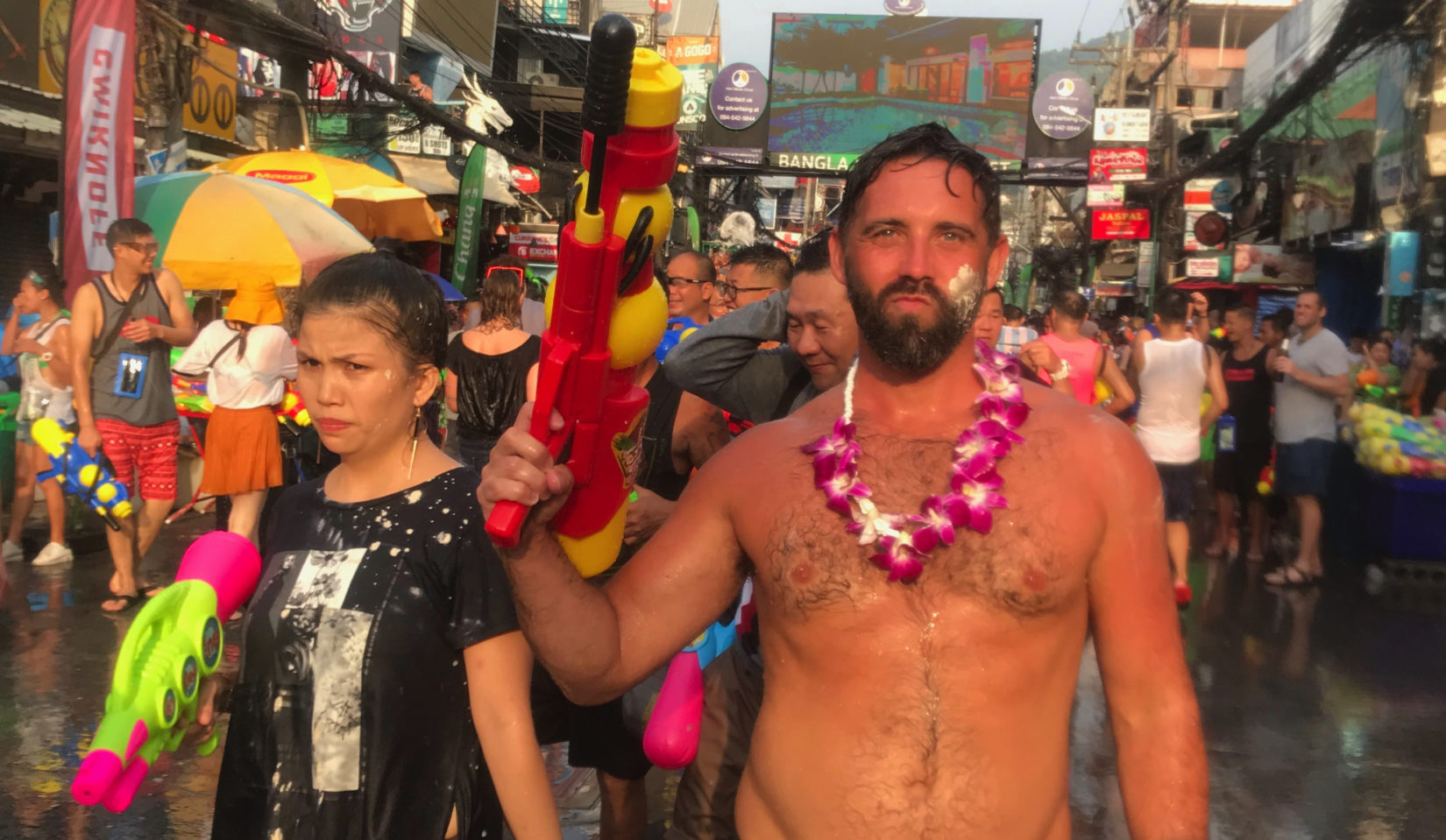 Check back soon for my full Songkran Survival Guide!