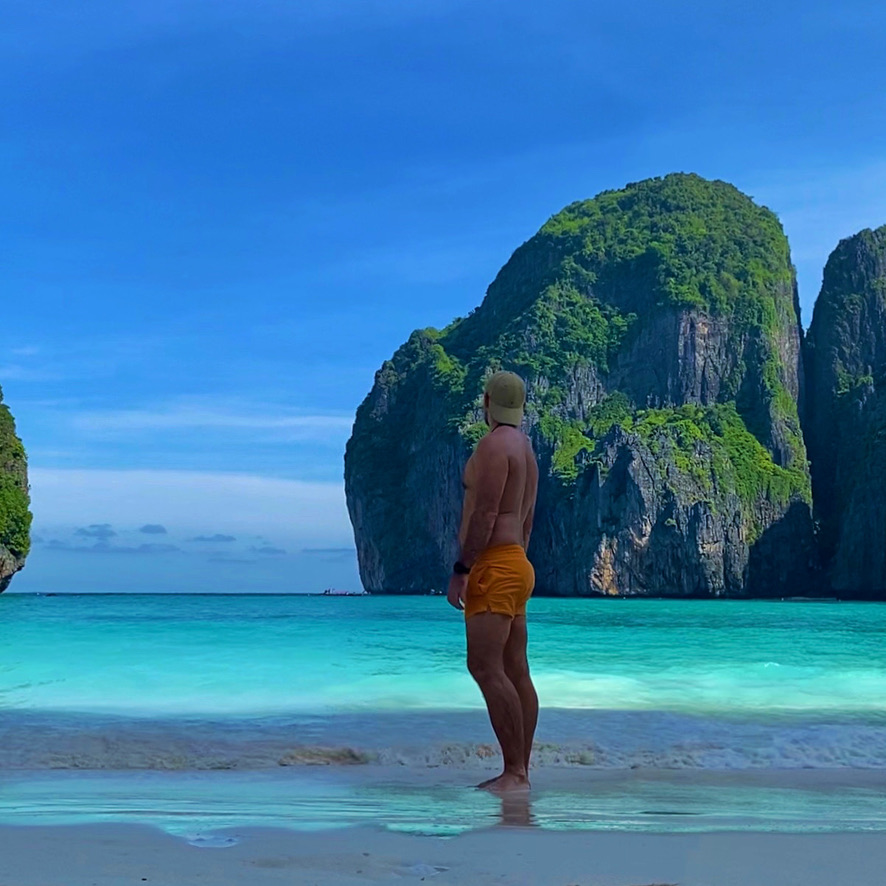 The Beach! Visiting Maya Bay on a private long-tail boat tour
April 27 2022
Phi Phi Islands, Krabi, Thailand
Check out my YouTube video exploring the stunning Phi Phi Leh, Thailand
In this adventure I take a private long-tail boat to Phi Phi Leh and visit one of the world's most beautiful beaches Maya Bay.
Tourists have flocked to Maya Bay since it was was made famous in the movie The Beach. Unfortunately this had a severe impact on the island and the Thai government had no choice but to close it.  After being closed for 3 1/2 years to restore the natural ecosystem, this idyllic paradise has only recently reopened to tourists and I was lucky enough to be among the first to revisit. Last time I visited in 2010 it was jam packed with tourists and speedboats. But now with tourist numbers limited and boats banned paradise has been restored.
This is definitely a bucket list place to visit!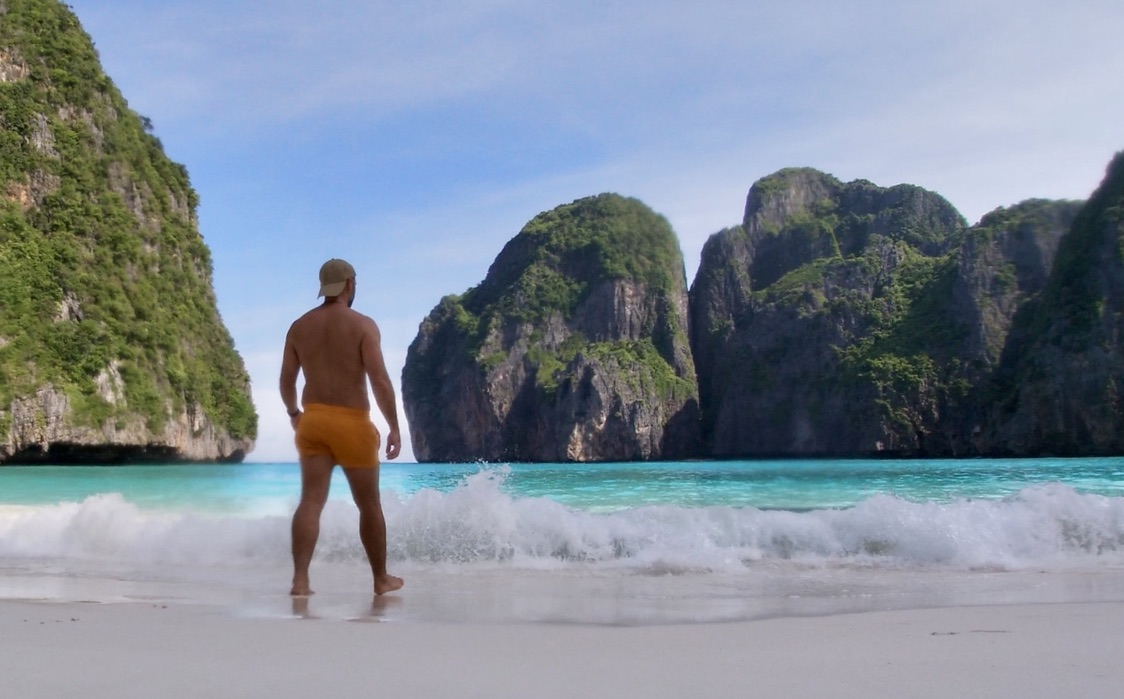 Go swimming in the crystal clear waters of Pileh Lagoon.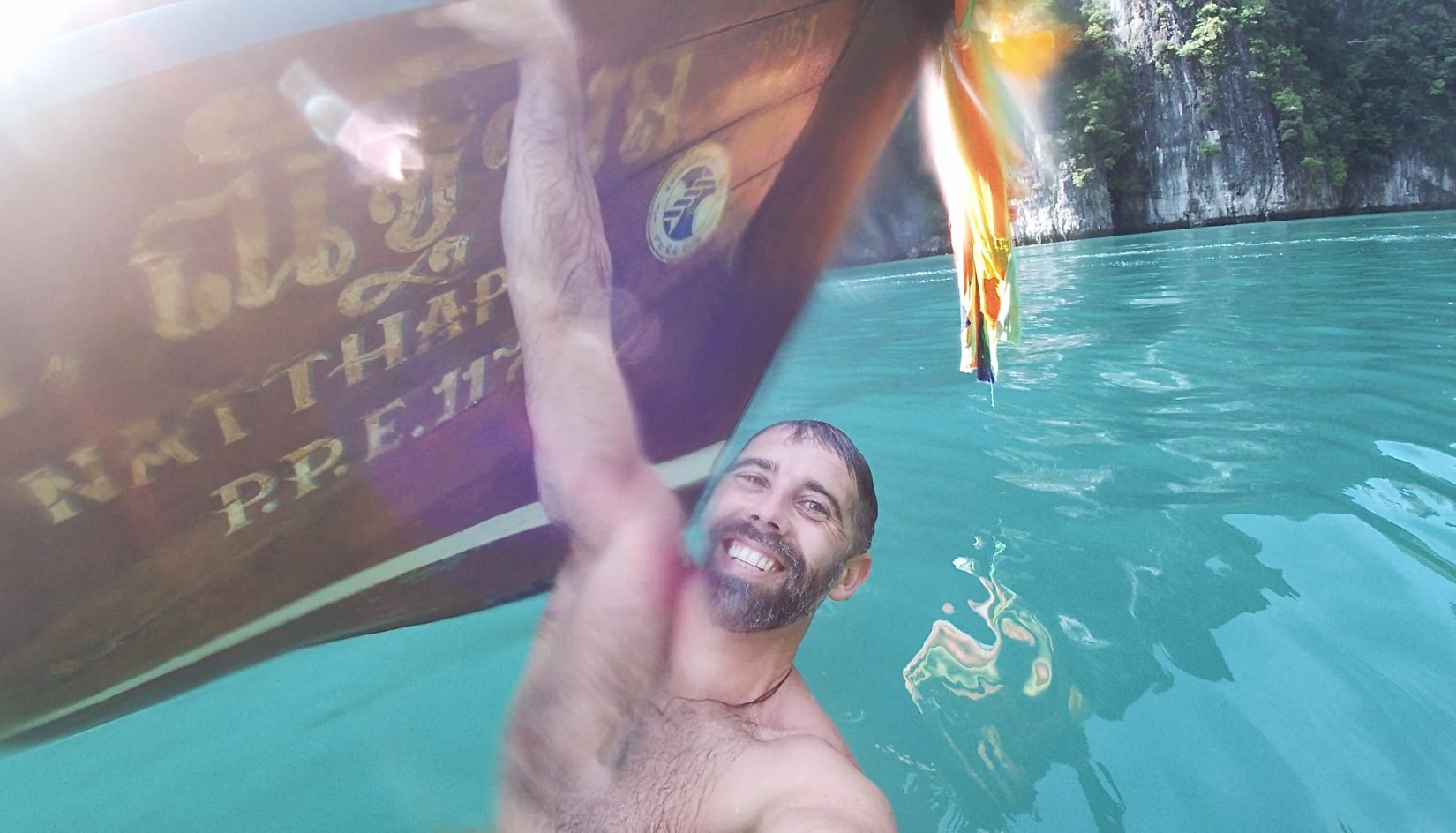 Take in the incredible natural beauty of Phi Phi Leh.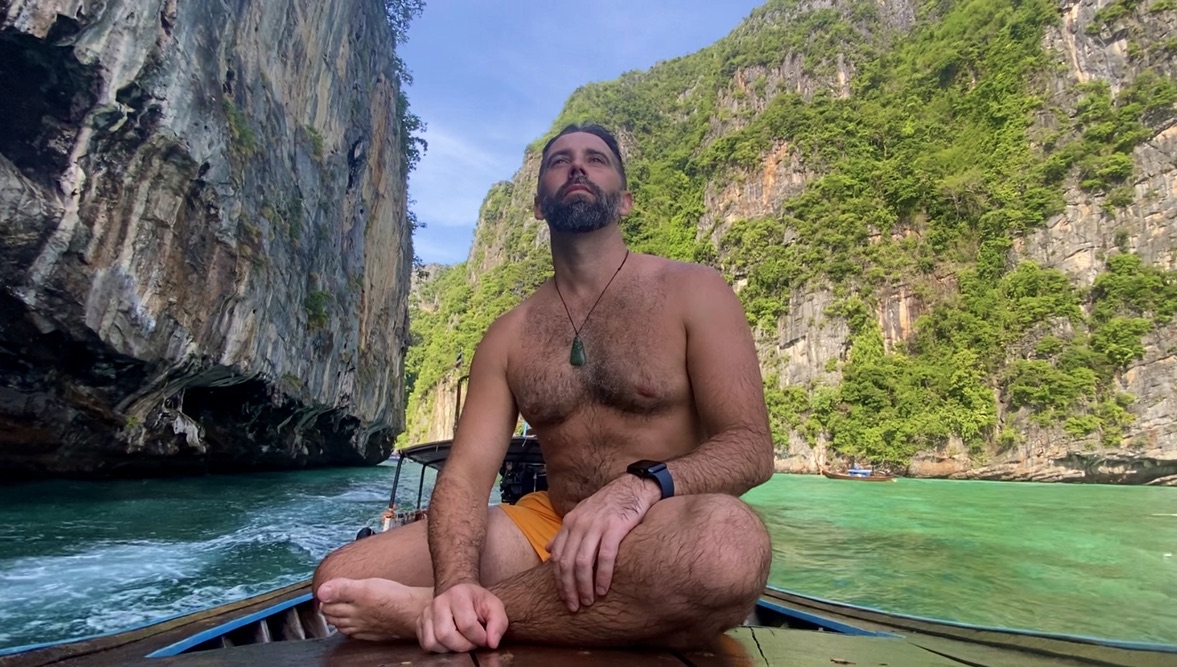 And pretend you're on a Jurassic Park boat tour.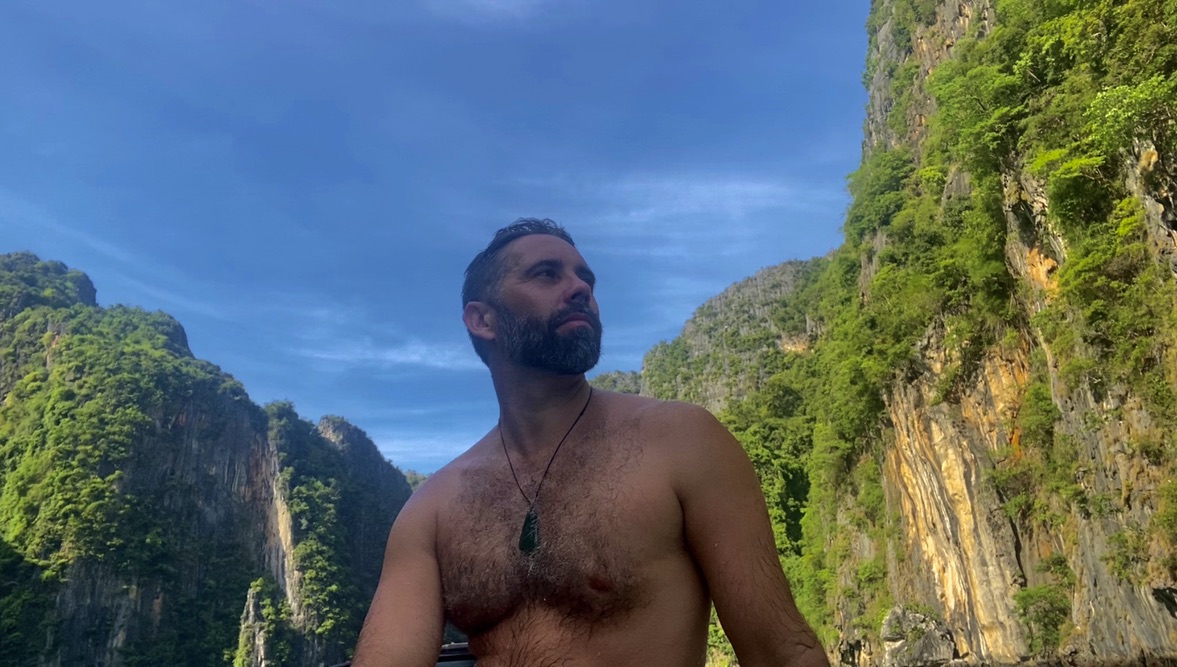 Experience some of the best snorkelling ever in Tonsai Bay.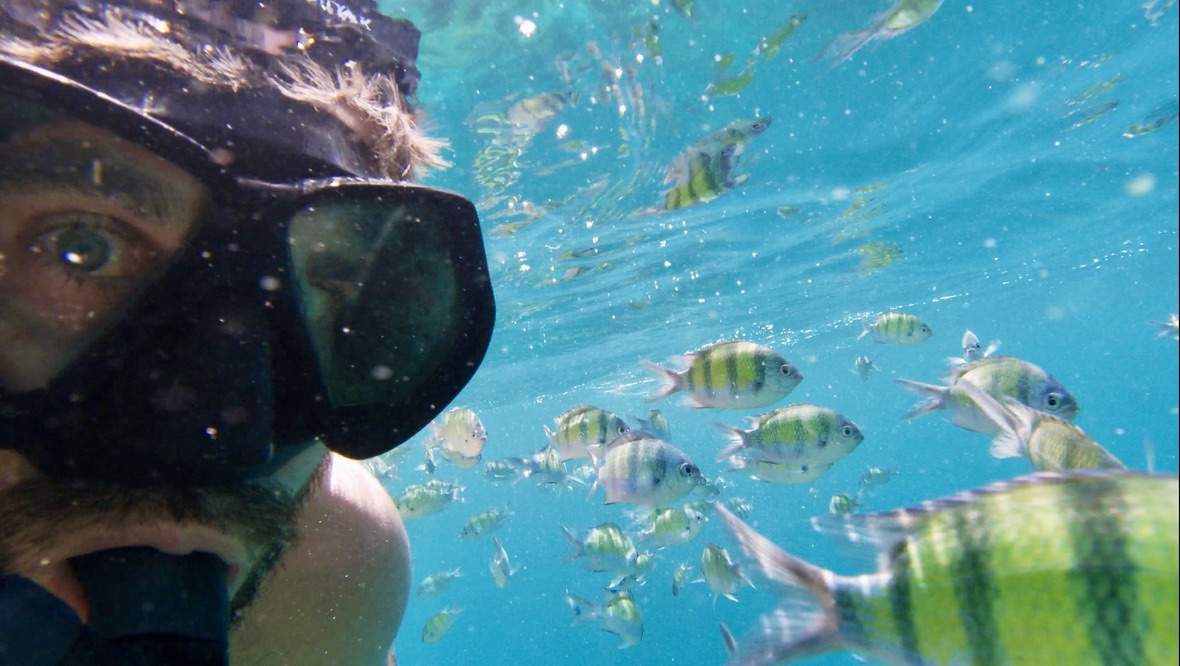 And check out some of the nightlife on Phi Phi Don.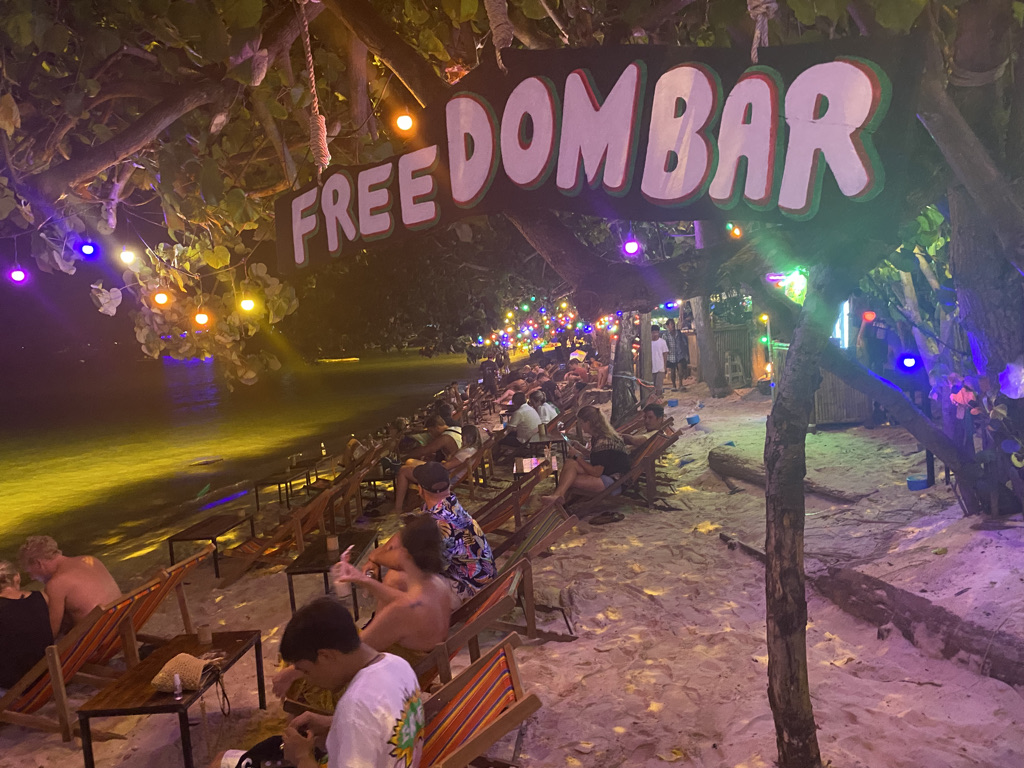 Check back soon for more adventures in the Phi Phi Islands & Krabi.