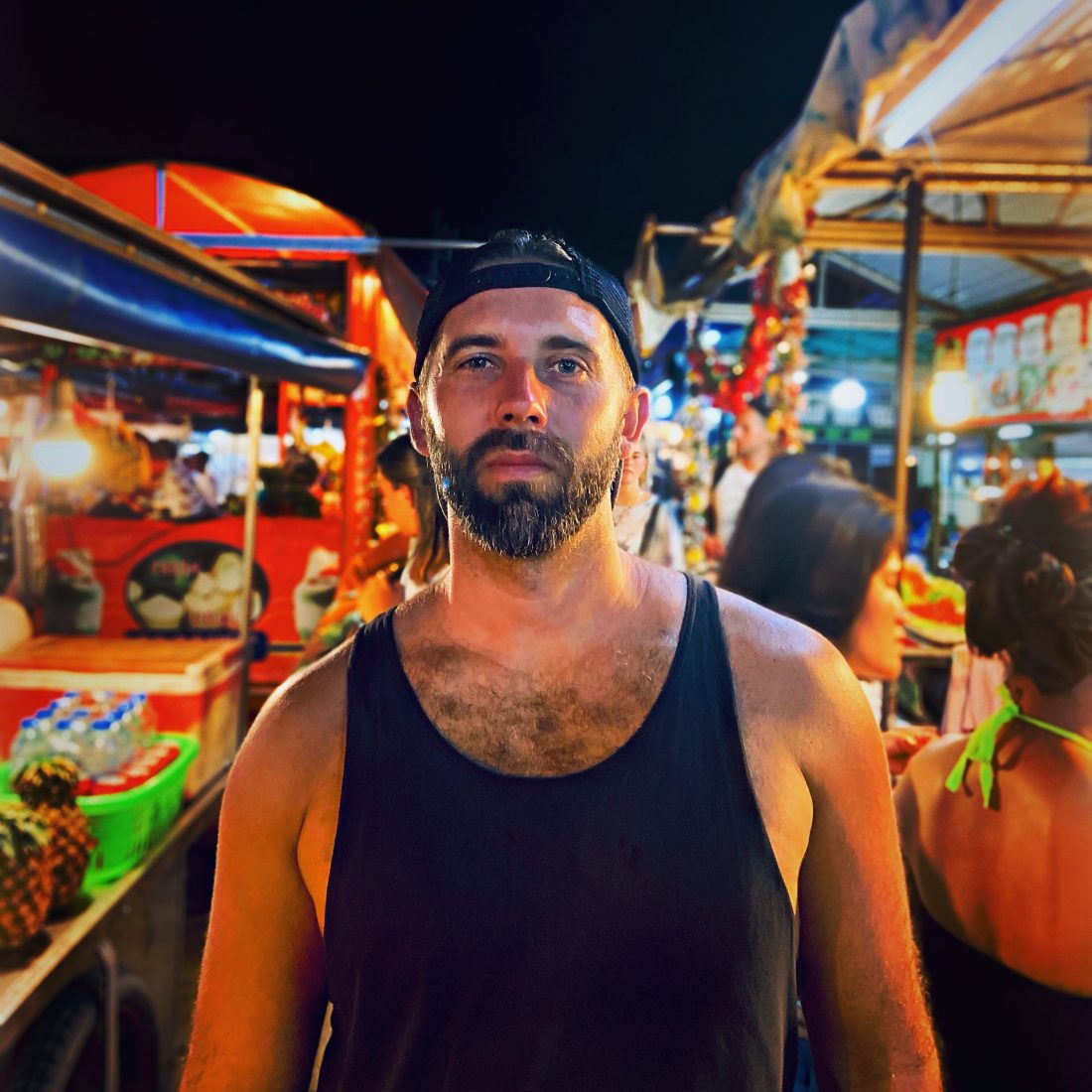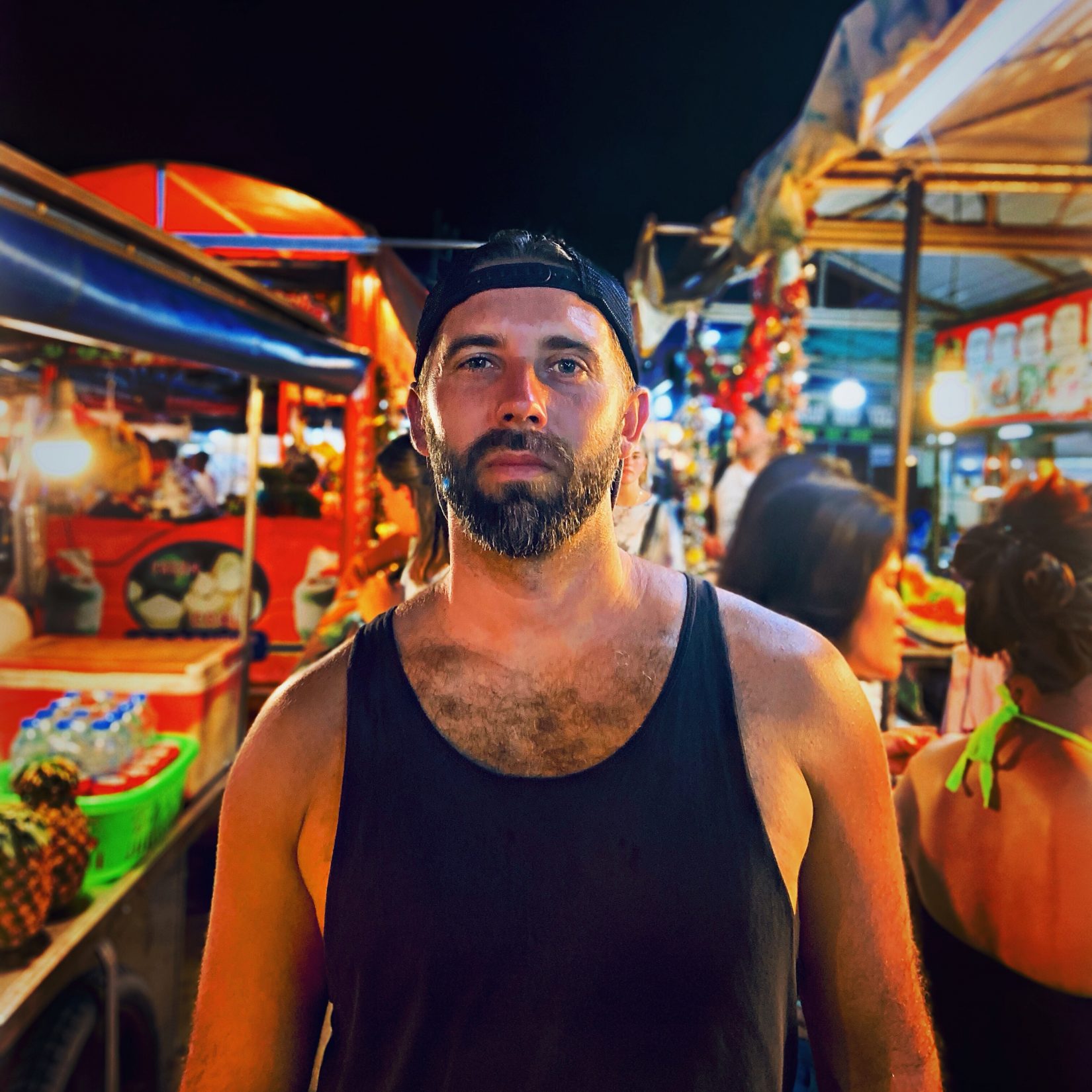 Thailand's Food Markets
Join me on a super quick tour through some of Thailand's food markets.
I love Thai food and on my many trips to Thailand have tasted so many of their delicacies. Including bugs, crocodile and way too many banana pancakes! I love just wandering through the markets and taking in the sights and sounds. I'm a big fan of Thai curries, pad kaprow and always fried chicken! Let me know your favourite Thai dishes to try. I'll be posting more in-depth blogs about Thai food soon including where to find the best Massaman Curry in Thailand so keep following…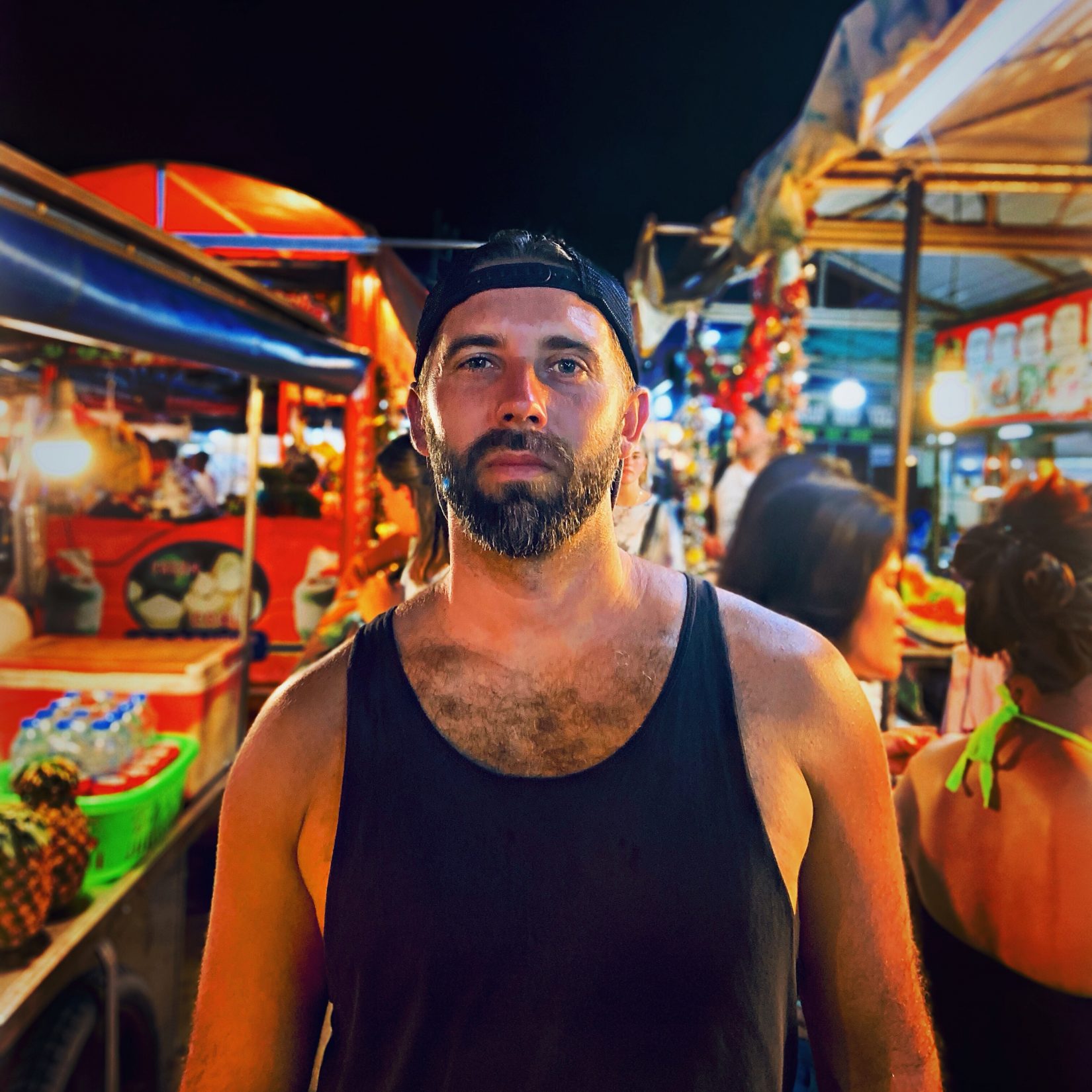 Night market in Koh Phanang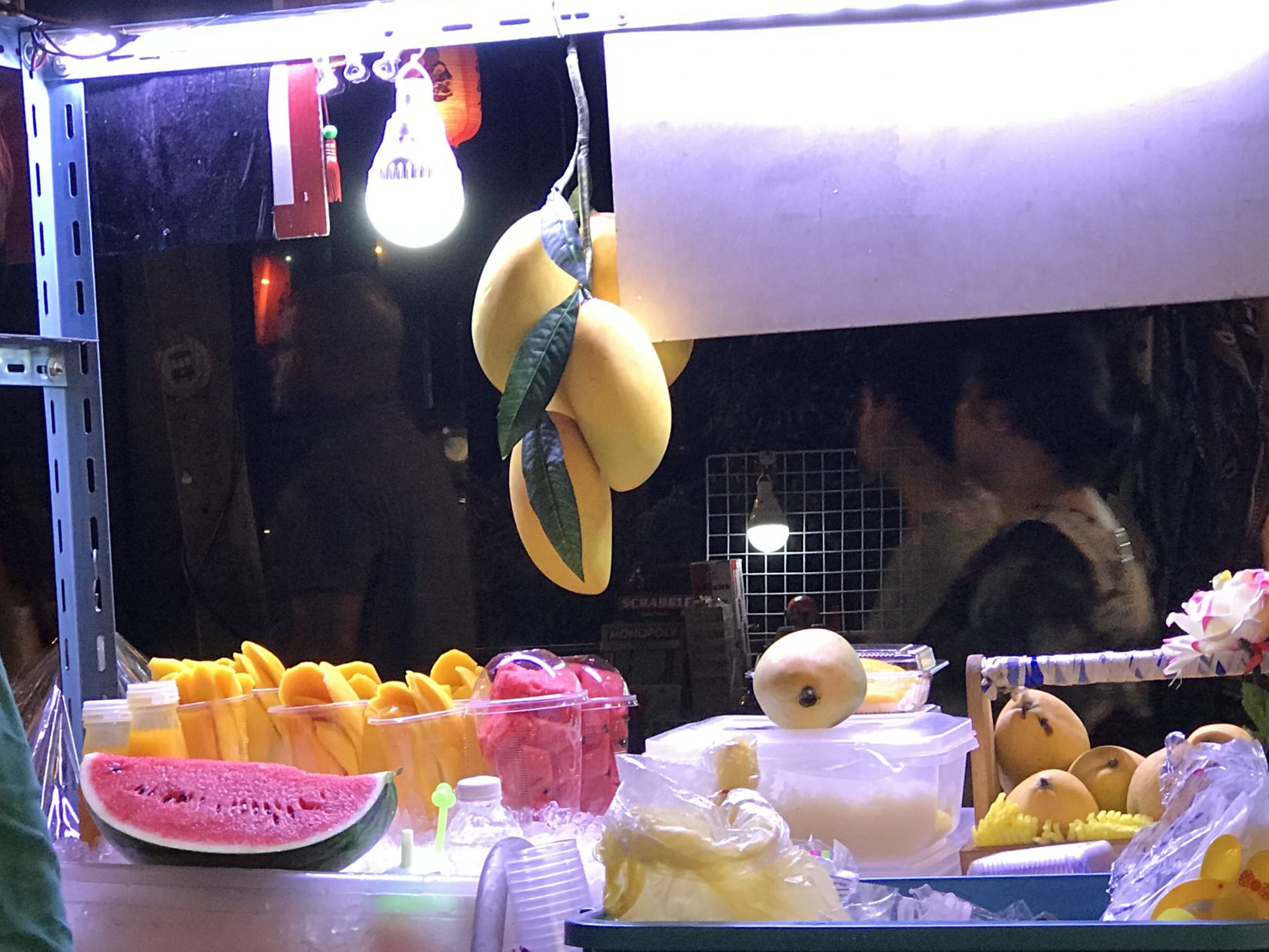 The quality of Thailand's fresh fruit is amazing. Those Mangos!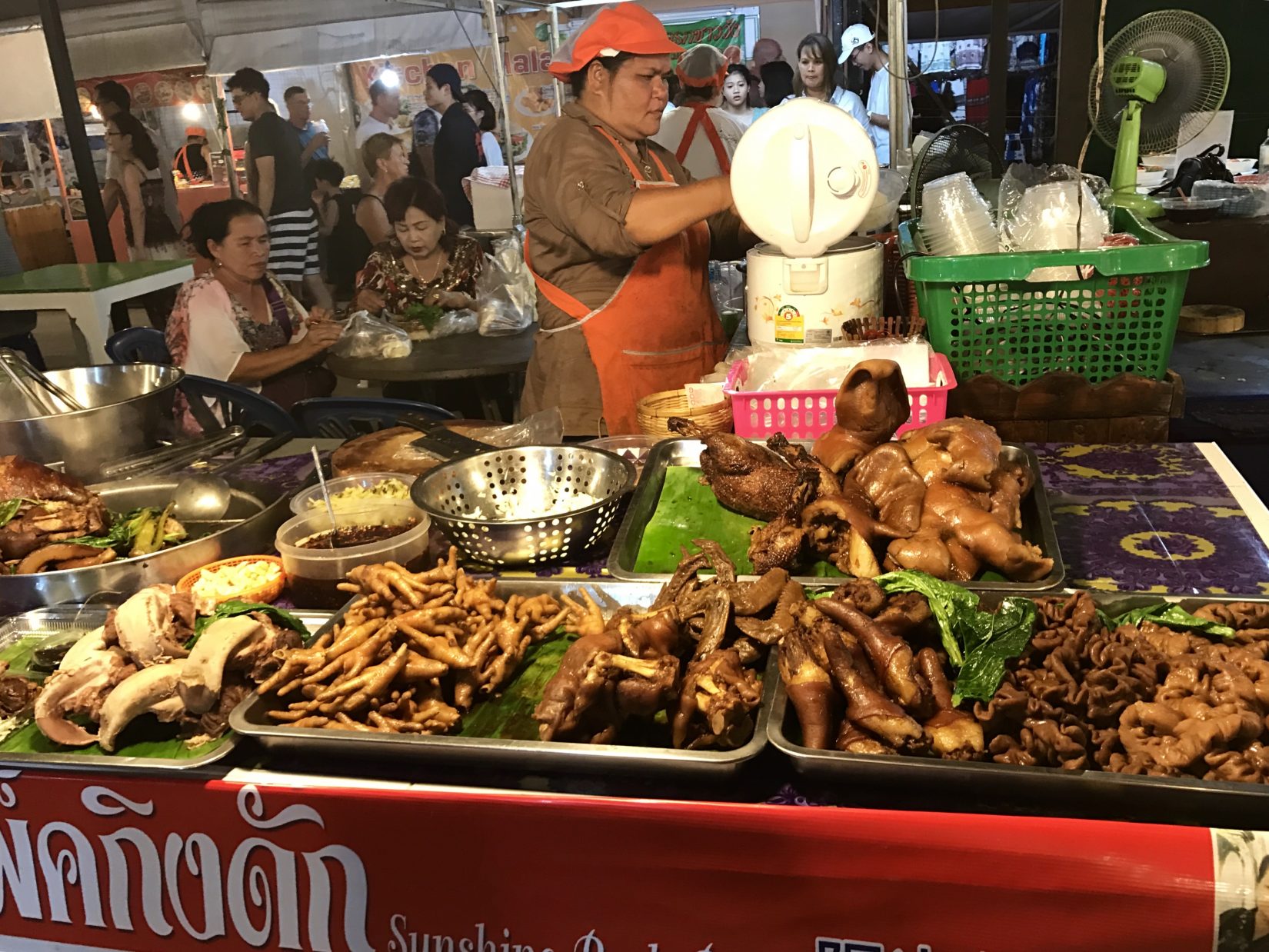 Can't say I was sold on the chicken feet but I gave it a go!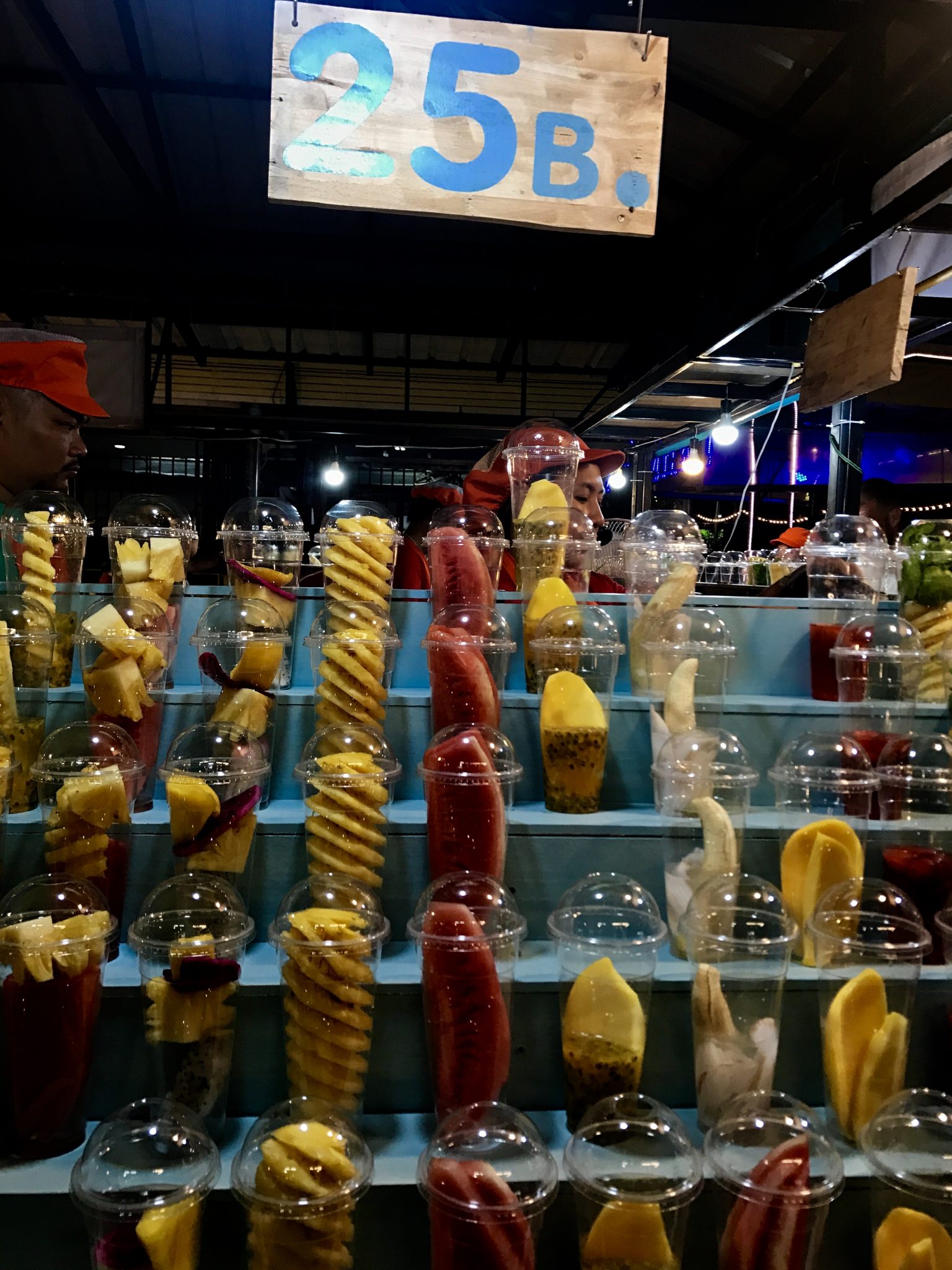 Smoothies every day! But beware they add a LOT of sugar!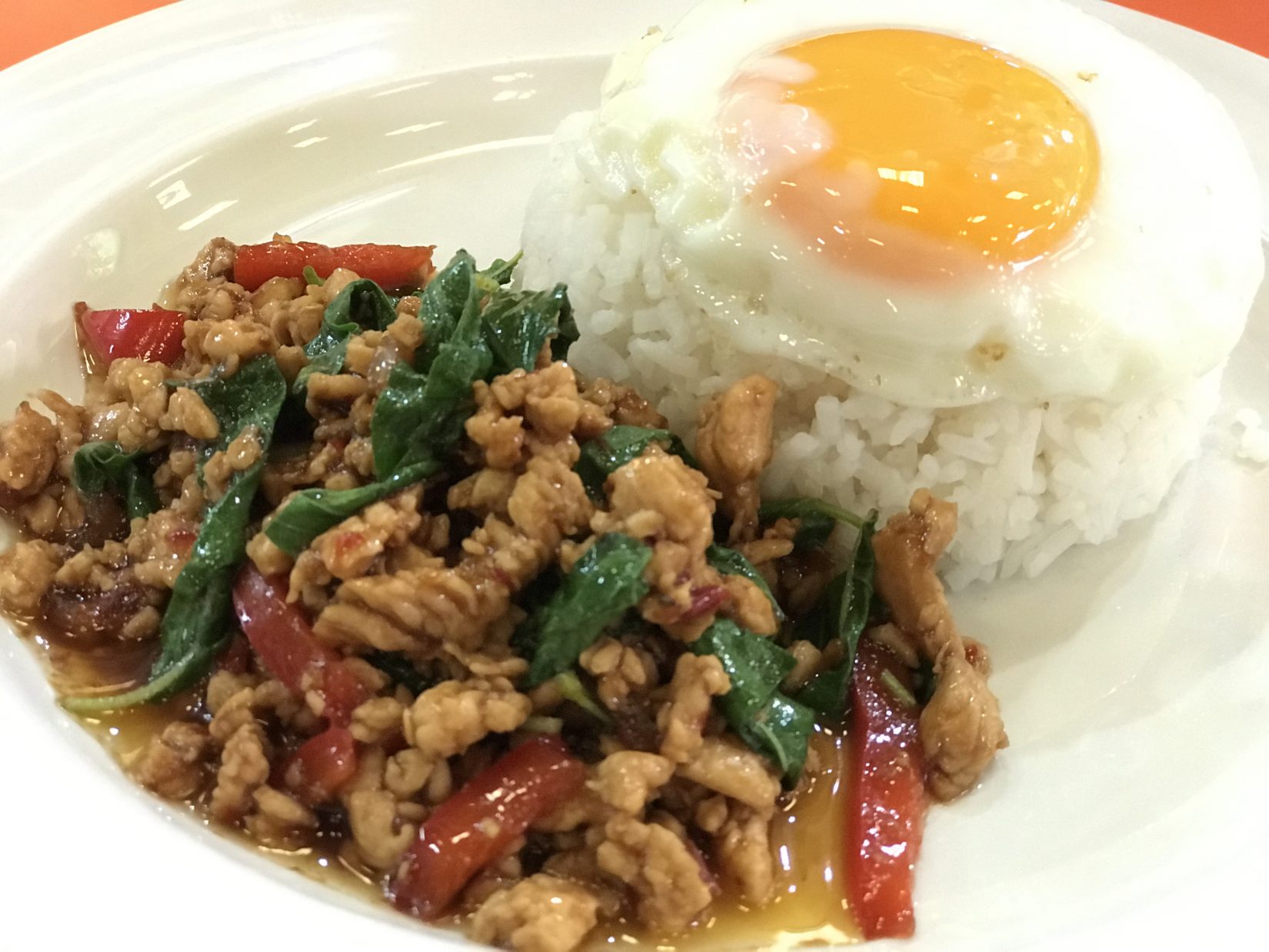 Pad Kaprow… still salivating!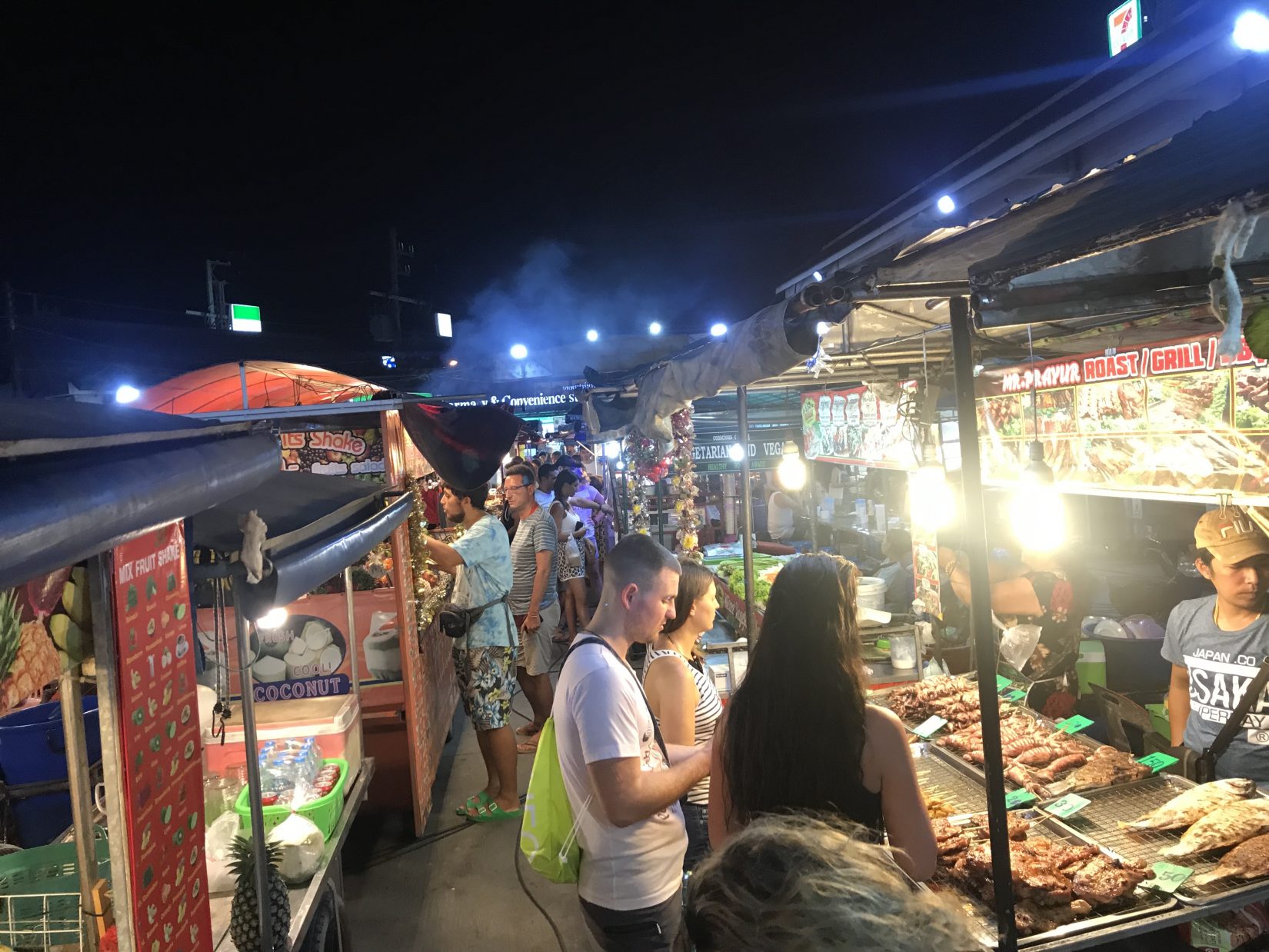 Almost everywhere you go you find these amazing night markets.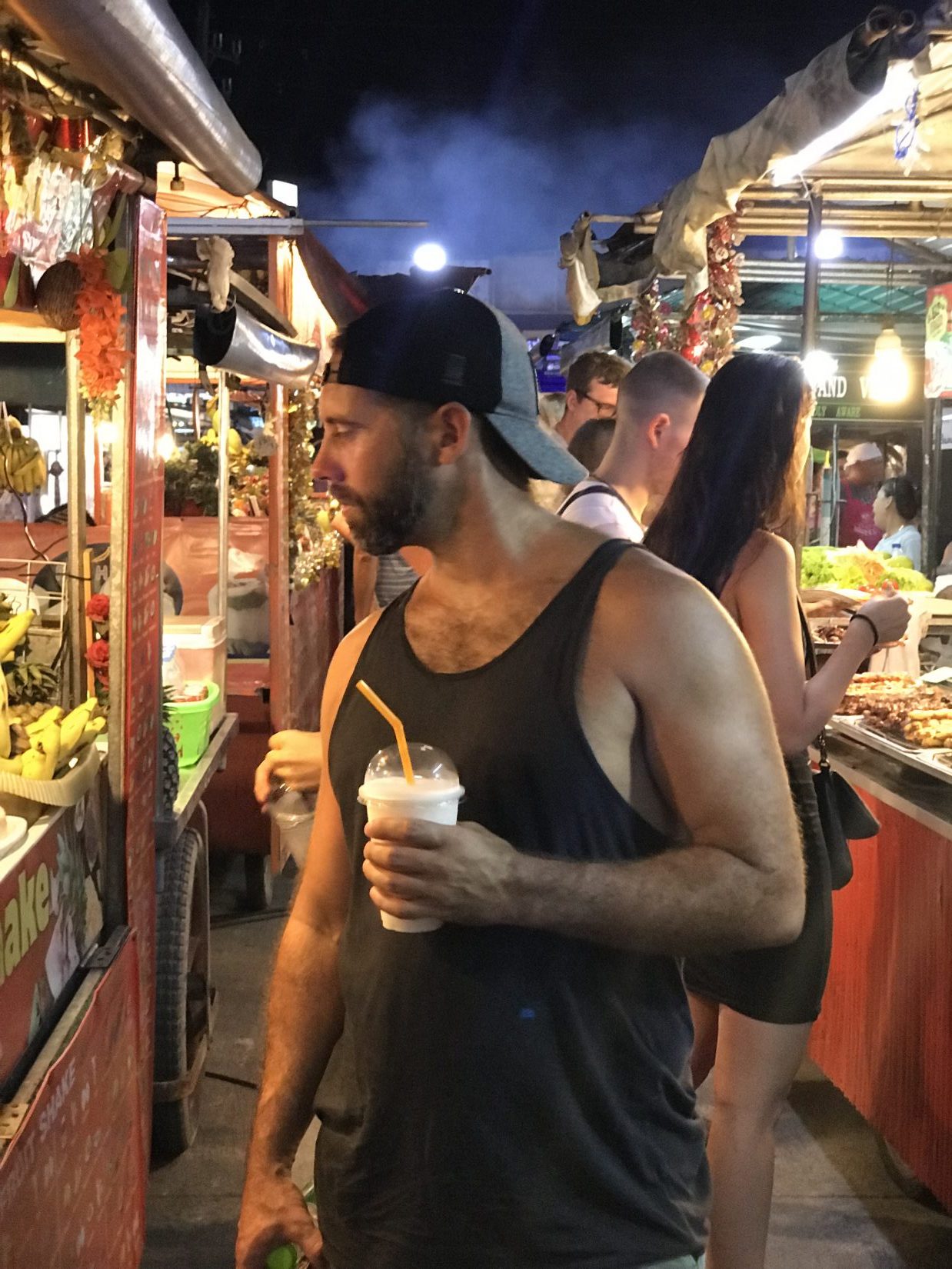 Decisions, decisions…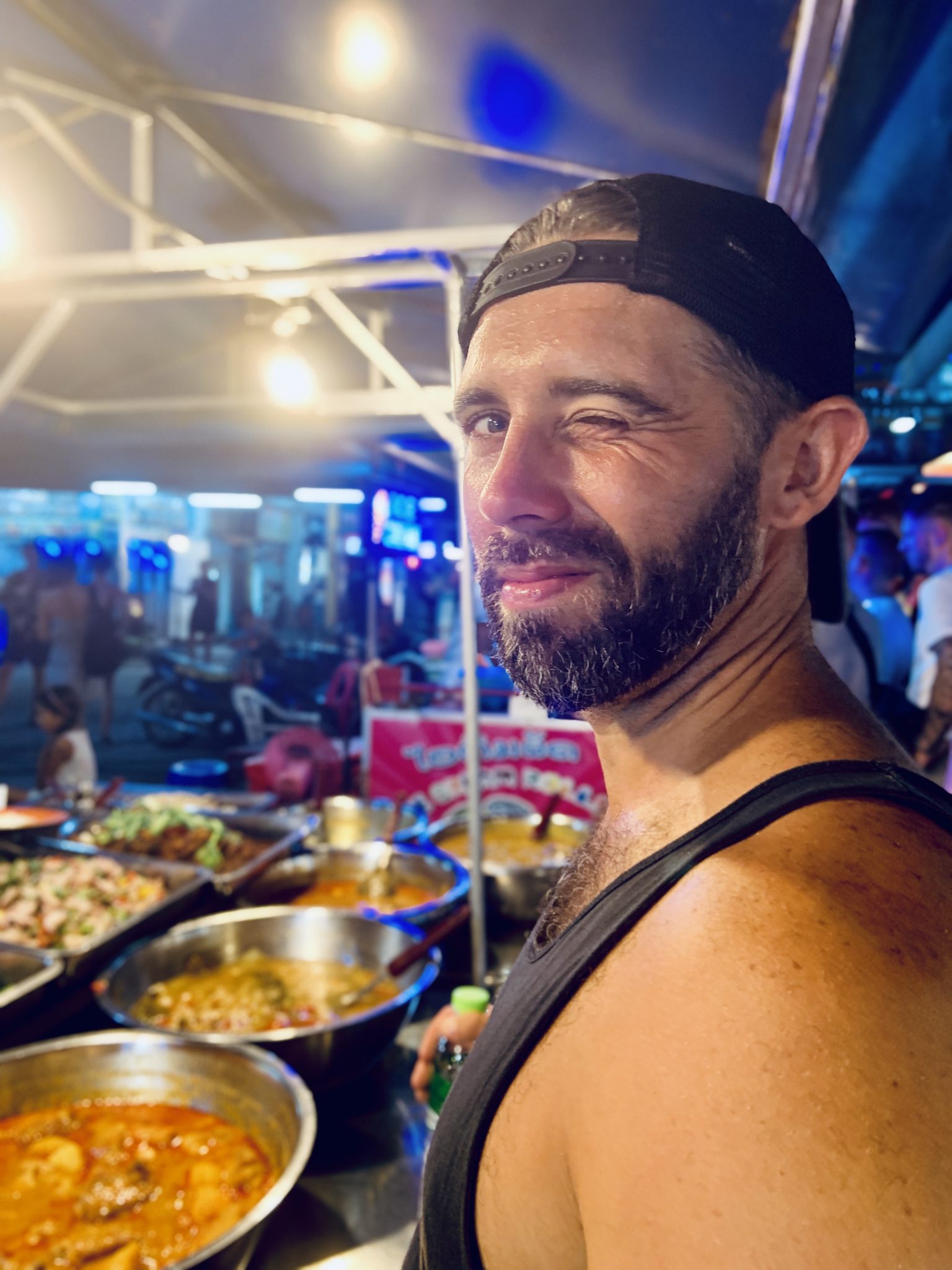 Oooh yeah! Curry time!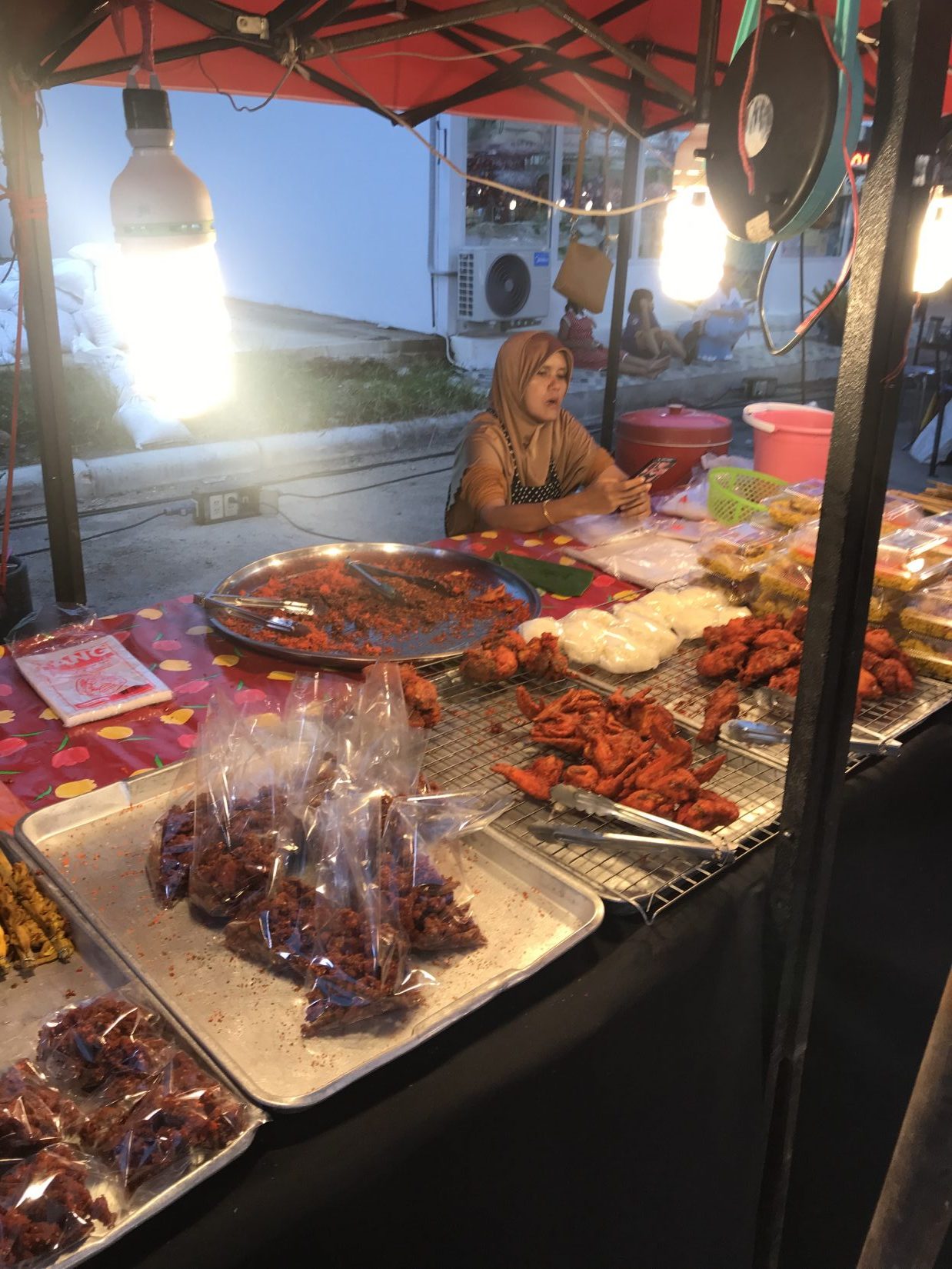 This fried chicken in Phuket was amazing!